Partnership, Not Ownership

We take a collaborative approach, supporting strong management teams to accelerate growth and build leading businesses

Learn More

Building Enduring Brands

We work alongside founders, pairing our business acumen and vision with theirs to drive successful businesses that thrive well beyond our partnership

Learn More

Empowering Entrepreneurs

We infuse businesses with more than just capital, offering impactful and ongoing partnership to execute winning, brand building strategies

Learn More

Investing With Purpose

We are consumer industry enthusiasts to our core and invest to expand the reach of businesses that positively impact consumers' lives

Learn More
Areas of Focus
We invest in consumer businesses that offer differentiated and high-quality products and services and create memorable life-enhancing experiences.
These are six areas of focus where we have deep passion, experience, and demonstrated success.
Personal Care & Beauty

Innovative, inclusive, and sustainable products that work

E-commerce & Digitally Enabled

Personalized, tech-forward experiences with bold content that yields strong engagement

Multi Unit & Consumer Services

Delivering exceptional services that are integral to, and enhance consumers' lives

Enthusiast & Lifestyle

Iconic products & authentically-built communities of loyal, passionate consumers

Food, Beverage, Wellness

Disruptive brands offering products with better ingredients, flavor, and value

Consumer Value Chain

Differentiated capabilities & unparalleled service that enhance end market quality
Case StudyMulti Unit & Consumer Services

National sandwich chain with over 2,500 units and multi-billion dollar system-wide sales

Learn More

Case StudyPersonal Care & Beauty

Prestige cosmetics company offering innovative, cruelty-free products that empower women to "Own Their Pretty"

Learn More

Case StudyFood, Beverage, Wellness

Premium pet food brand focused on pet nutrition and innovation, partnering with world-class athletes to encourage consumers to be "Healthier Together" with their pets

Learn More

Case StudyConsumer Value Chain

Innovative labeling and packaging solution provider for consumer packaged goods

Learn More

Case StudyMulti Unit & Consumer Services

Largest franchise operator in the world, with Taco Bells, Paneras, Arby's, Applebee's, Pizza Huts, Wendy's and Planet Fitness locations nationwide

Learn More

Case StudyPersonal Care & Beauty

Producer and marketer of devices and related consumable products that help rejuvenate and maintain skin health and wellness

Learn More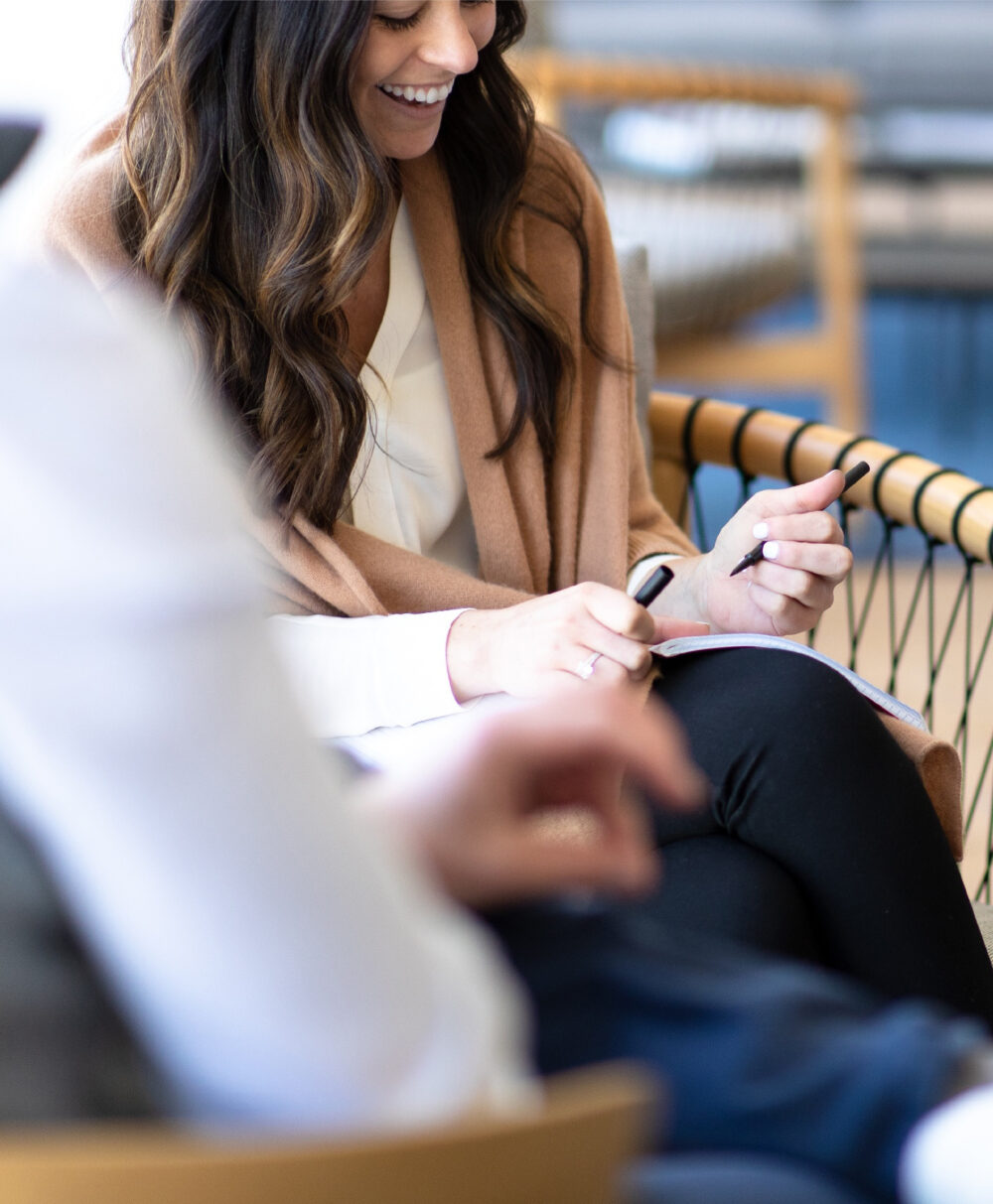 Passionate About People
We listen and lead with EQ, nurturing long-term relationships and working hard with our partners to help them achieve their goals.
Meet Our Team
100+ Collective Years of Experience ¹
~$3B Assets Under Management ²
40 Founder Partners to Date ³
10M Collective Social Media Followers ⁴
Disclosures
Refers to years of investing experience for the Managing Partners and Partners
$3.3B regulatory assets under management as of June 30, 2023.
Refers to the number of individual founders Main Post has partnered with, which consists of investments both at Main Post and the Attributed Track Record of Weston Presidio V.
Combined Instagram followers of all Main Post portfolio companies and franchised brands (both current and exited) as of June 30, 2023.