We want a system that creates the same exact sandwich, very rapidly and very consistently, every single time.

Jimmy John Liautaud, Founder, Jimmy Johns Sandwiches National sandwich chain with over 2,500 units and multi-billion dollar system-wide sales
Category

Multi Unit & Consumer Services

Location

Champaign, IL
Founder

James John Liautaud

Status

Investment Realized
Website

Social
#2 Sub Sandwich in America
7M+ Loyalty App Users
2,700+ Locations
30-45 Average Prep Time (in seconds)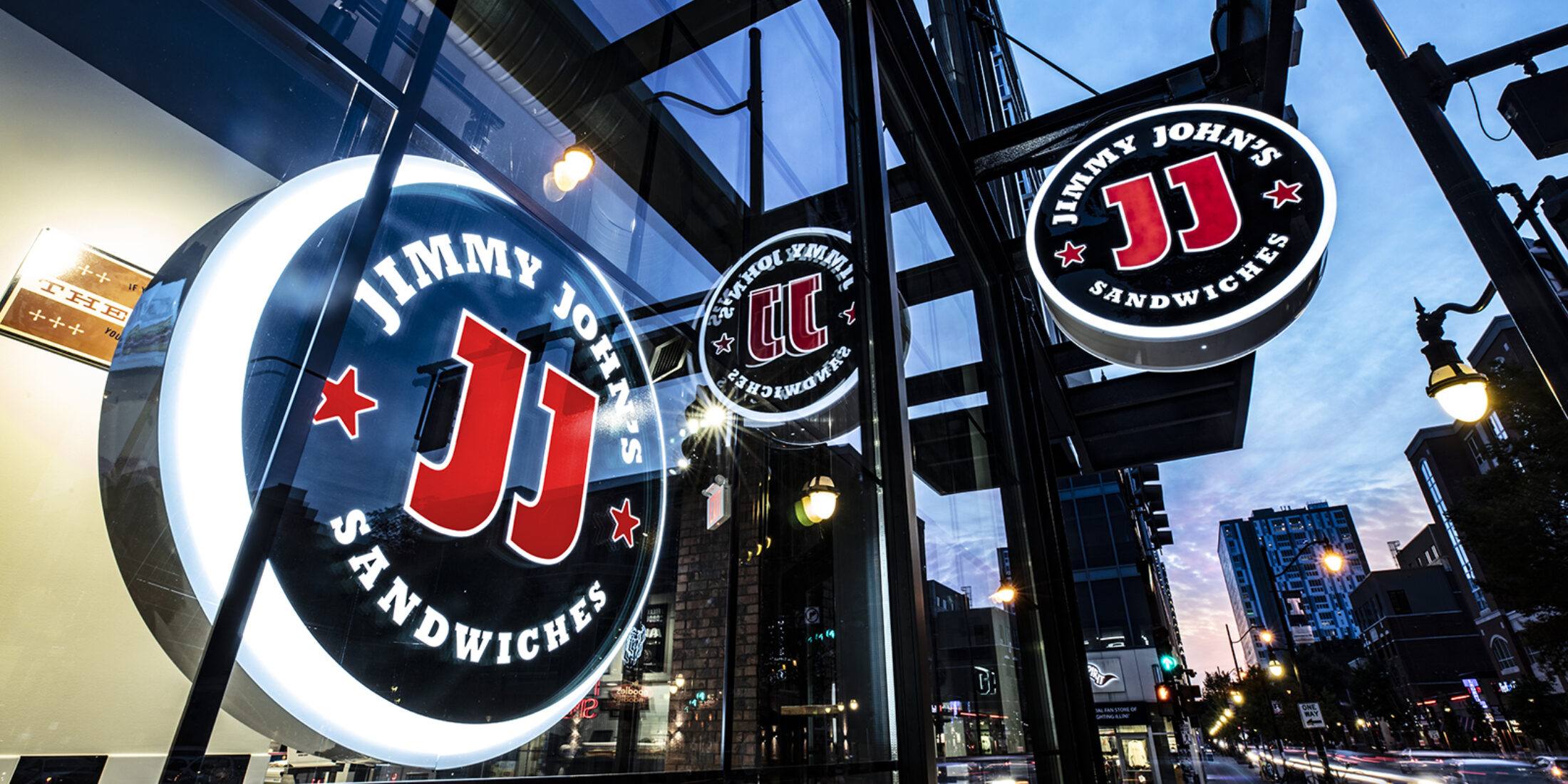 Freaky Fast Gourmet Sandwiches
James John Liautaud founded Jimmy Johns in 1983. By the mid 2000s, Jimmy had grown his business from one small sandwich shop in a garage in Champaign, Illinois to a superregional success story with a few hundred locations. Jimmy was looking to take his brand national and make it a household name. In 2007, he set out to find a partner who would honor what he'd built.
We teamed up with Jimmy John's in 2007 and began a highly collaborative partnership, focused on supporting the franchisee base and refining the marketing and messaging to highlight the convenience, speed, and quality of the product.
In the first year together, Jimmy Johns opened 100 new restaurant locations across the country. Jimmy Johns expanded into new regions and introduced its now-famous "Freaky Fast Delivery" to consumers everywhere.
Jimmy Johns became one of the strongest performing franchising businesses in America and a staple in the hearts and stomachs of millions.