We invest in people, work with passion, and lead with integrity
100+ Collective Years of Experience
$1.75B Assets Under Management
35 Founder Partners to Date
2.5M Collective Social Media Followers
Authentic Partnership
We subscribe to the belief that how you get there is just as important as getting there.
We listen, care, and nurture relationships, deploying our extensive resources to help our partners and their team members achieve their vision. We follow through on our commitments to ensure our partner companies thrive long after our investment.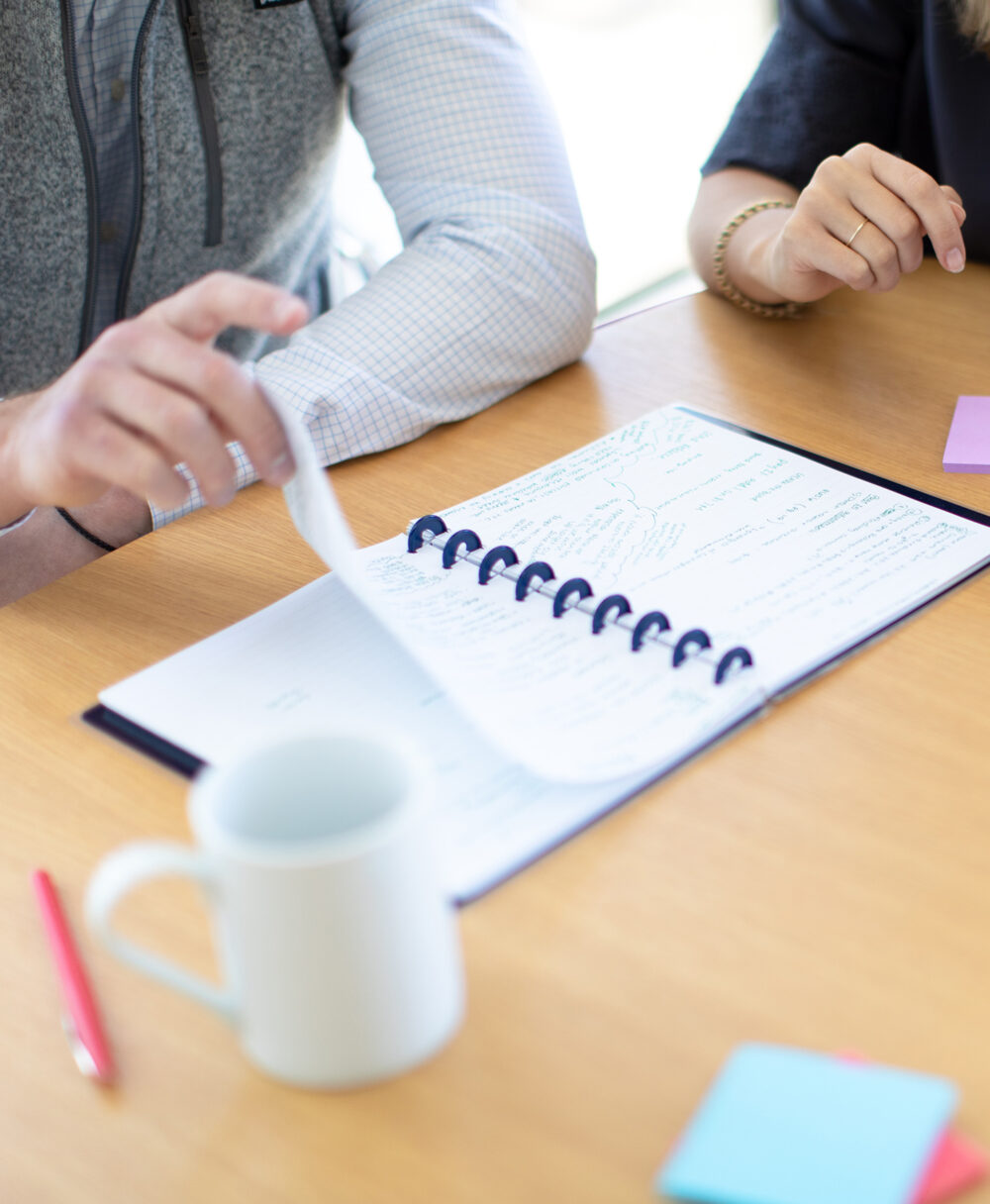 We are true partners regardless of our ownership position, delivering guidance & experience along the way.

Jeff Mills, Managing Partner
Areas of Focus
We invest in consumer businesses that offer differentiated and high-quality products and services and create memorable life-enhancing experiences.
These are six areas of focus where we have deep passion, experience, and demonstrated success.
Personal Care & Beauty

Innovative, inclusive, and sustainable products that work

E-commerce & Digitally Enabled

Personalized, tech-forward experiences with bold content that yields strong engagement

Multi Unit & Consumer Services

Delivering exceptional services that are integral to, and enhance consumers' lives

Enthusiast & Lifestyle

Iconic products & authentically-built communities of loyal, passionate consumers

Food, Beverage, Wellness

Disruptive brands offering products with better ingredients, flavor, and value

Consumer Value Chain

Differentiated capabilities & unparalleled service that enhance end market quality
Profitable Businesses

$5–$50M +
EBITDA

Middle Market

$50–$500M +
REVENUE
with Double-digit Growth

Growth Equity

$50–$250M +
INVESTMENT SIZE

Flexible Ownership

Minority &
Majority
Our Investment Criteria
We invest in businesses that operate across the consumer industry, applying our deep experience, network, and resources, which have been built over decades, to provide companies with more than just capital. We are committed to identifying businesses where we can add tangible value, and founders with whom we have alignment and trust.
As a testament to our belief in the importance of backing strong management teams and alignment as partners, we invest in both minority and majority positions.
Our focus on capitalizing businesses for operational flexibility and strong growth is evident through our conservative approach to leverage.
The Results
Recognized as one of the Top 50 Best Private Equity Firms for Entrepreneurs by Inc., our deep passion, steadfast commitment and 'Partnership Not Ownership' approach produces consistently strong outcomes for the businesses and founders we partner with, time and time again.