Oct. 4, 2022
Main Post Recognized as a Top Founder-Friendly Investor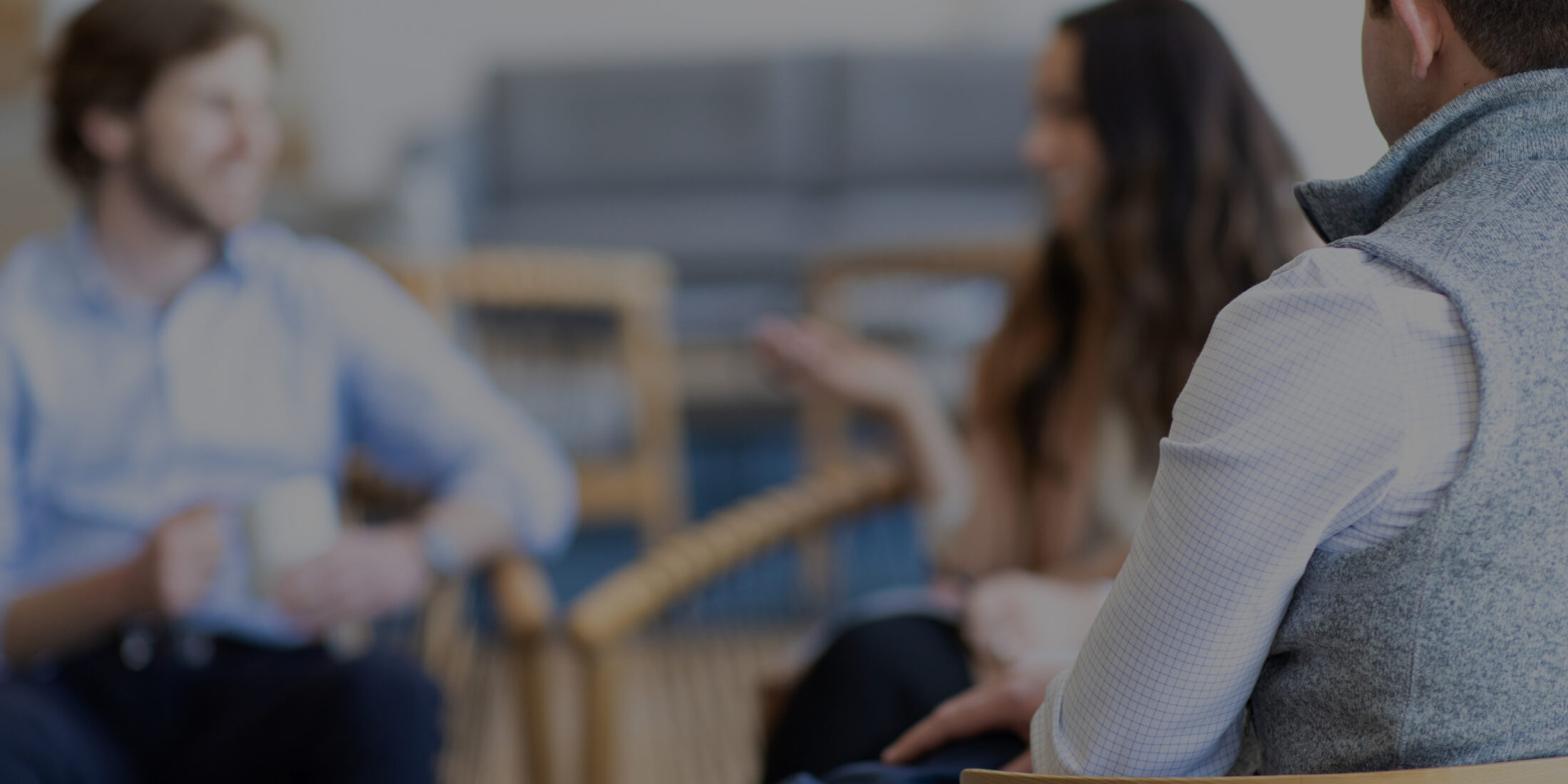 WHETHER YOU NEED funding to help turn your startup into a successful business or to grow it into an industry leader, Inc.'s fourth annual Founder-­Friendly Investors is a great place to start.
Since we last published this list, U.S. businesses have had to contend with record inflation, fears of a coming recession, and a Great Resignation that, uh, just won't quit. Finding an investment partner to help you handle these challenges could make the difference between your business gaining an edge or taking a turn for the worse. After all, private equity and venture capital firms don't fear change. They engineer it.
"If they bought the business, it's not to just keep doing more of the same," says Bob Gogel, a serial CEO and longtime consultant to entrepreneurs. "It's to do some new, innovative things." While investment activity in 2022 has fallen from record levels last year, the amount of capital going to U.S. businesses ­remains healthy historically. During the first half of the year, U.S. VC firms invested more than $144 billion across nearly 8,000 deals, according to research firm PitchBook.
Meanwhile, U.S. PE firms--which tend to invest in more mature companies than VC investors, often taking ownership stakes-- invested upwards of $400 billion in over 4,000 deals. What makes a firm founder-friendly? It comes down to how it helps drive growth. To create this list, we interviewed founders about their experiences partnering with these types of firms and crunched the data to see which investors really helped their portfolio com­panies level up. Several of those entrepreneurs recount how bringing on an investor helped them recruit top talent, develop new products, or scale up fast. Some even landed on the Inc. 5000 list of America's fastest-­growing private com­panies after striking up the relationship.
One thing all these investment firms have in common is that they work with the founders, not against them. And the result is usually a good payday. Yes, there will be change--but that's what it takes if you want a big chunk of it.
Inc.'s Founder Friendly Investors award is a program designed by Inc. Magazine to help founder-led companies accelerate growth and create revenue. Private equity and venture capital firms that have exited U.S.-based, founder-led portfolio companies are eligible to apply. For investments to qualify, portfolio company founders must have remained actively involved in their business for at least one year post-investment. Winning firms are selected based upon their track record, reputation, leadership and founder references. Main Post Partners paid a fee to be considered, and receipt of this award is in no way indicative of any individual client or investor's experience with Main Post Partners or of the future performance of any investment.