Our approach to nutrition is simple and unwavering…it's all about the nutrition in the bowl, period. Pets rely on us to get this right.

Michael Landa, Founder and CEO, Nulo Premium pet food brand focused on pet nutrition and innovation, partnering with world-class athletes to encourage consumers to be "Healthier Together" with their pets
Category

Food, Beverage, Wellness

Location

Austin, TX
Founder

Michael Landa

Status

Investment Realized
Website

Social
Top 25 Forbes Most Innovative U.S. Brand
5 Product Lines Launched
3,000+ New Independent Doors
3x+ E-commerce Business Growth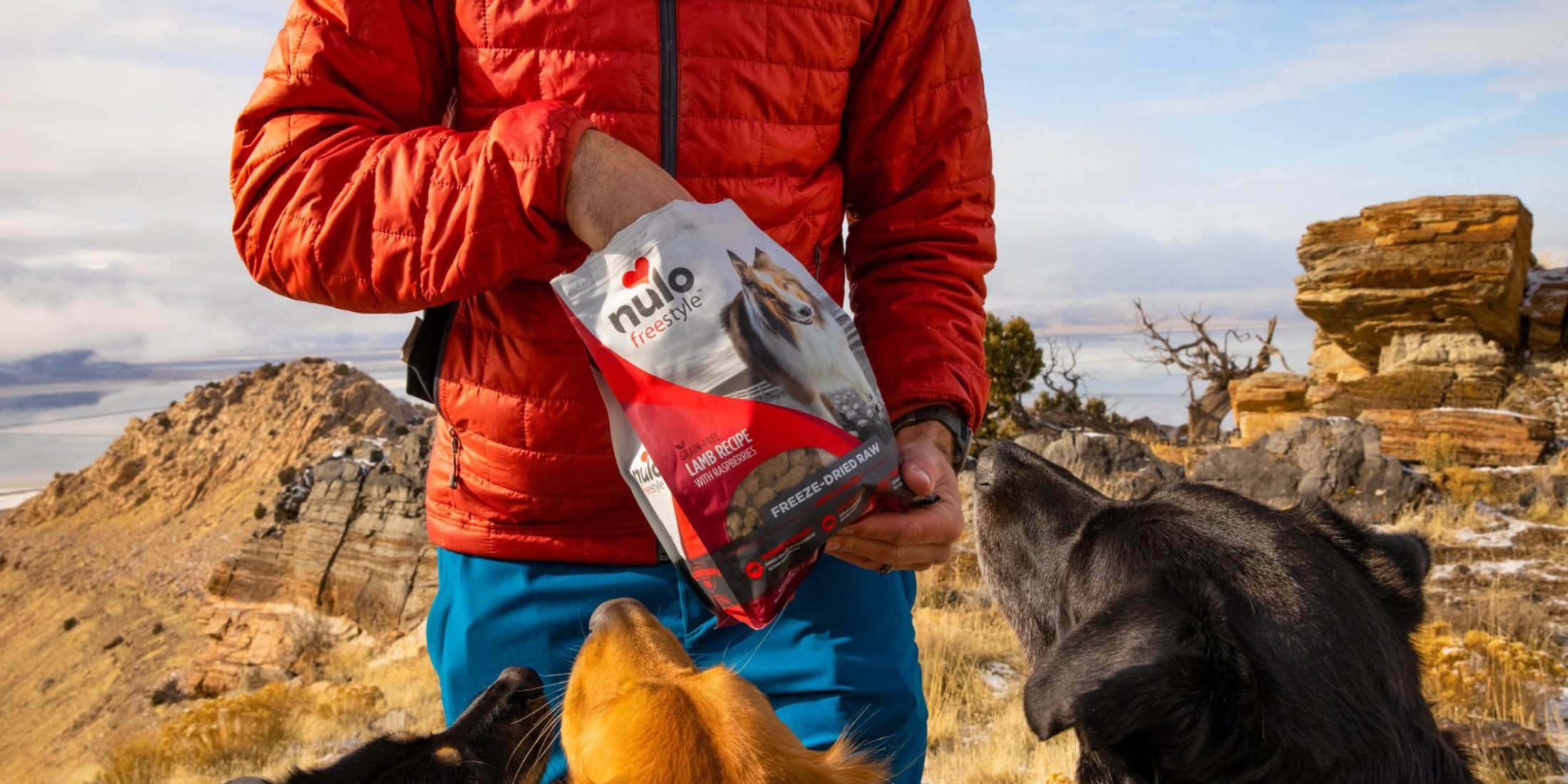 Healthier Together
In 2009, Michael Landa identified an alarming trend in rising pet obesity caused by poor nutrition and unhealthy lifestyles. As a former All-American swimmer at The University of Texas, Michael knew the impact that diet and nutrition played in allowing elite athletes to reach their potential and saw superior nutrition as a way to allow pets to live healthier, longer lives.
Today, Nulo is one of the fastest growing pet food brands at retail, offering a diversified portfolio of high-protein, high-quality foods, treats, and toppers both online and through a network of over five thousand retail doors across North America and beyond.
Main Post had known Michael and closely followed Nulo's success since the brand's early days. When Michael sought a partner to accelerate Nulos' brand awareness, take shelf space from lower quality incumbent brands, and capitalize on the emergence of Amazon and Chewy, Main Post was his first call.
During our partnership with Michael & Nulo, the team capitalized on Nulo's reputation for nutrition and quality to maximize shelf space in PetSmart, as well as preeminent independent specialty stores nationwide, while simultaneously investing in digital marketing to grow brand awareness and engagement to drive its burgeoning e-commerce and international business. Through the launch of a number of category firsts, Nulo solidified its reputation for product innovation while addressing a broader set of pet nutritional needs.