Oct. 4, 2022
How This Private Equity Firm Helped a Pet Food Brand Hit $100 Million in Sales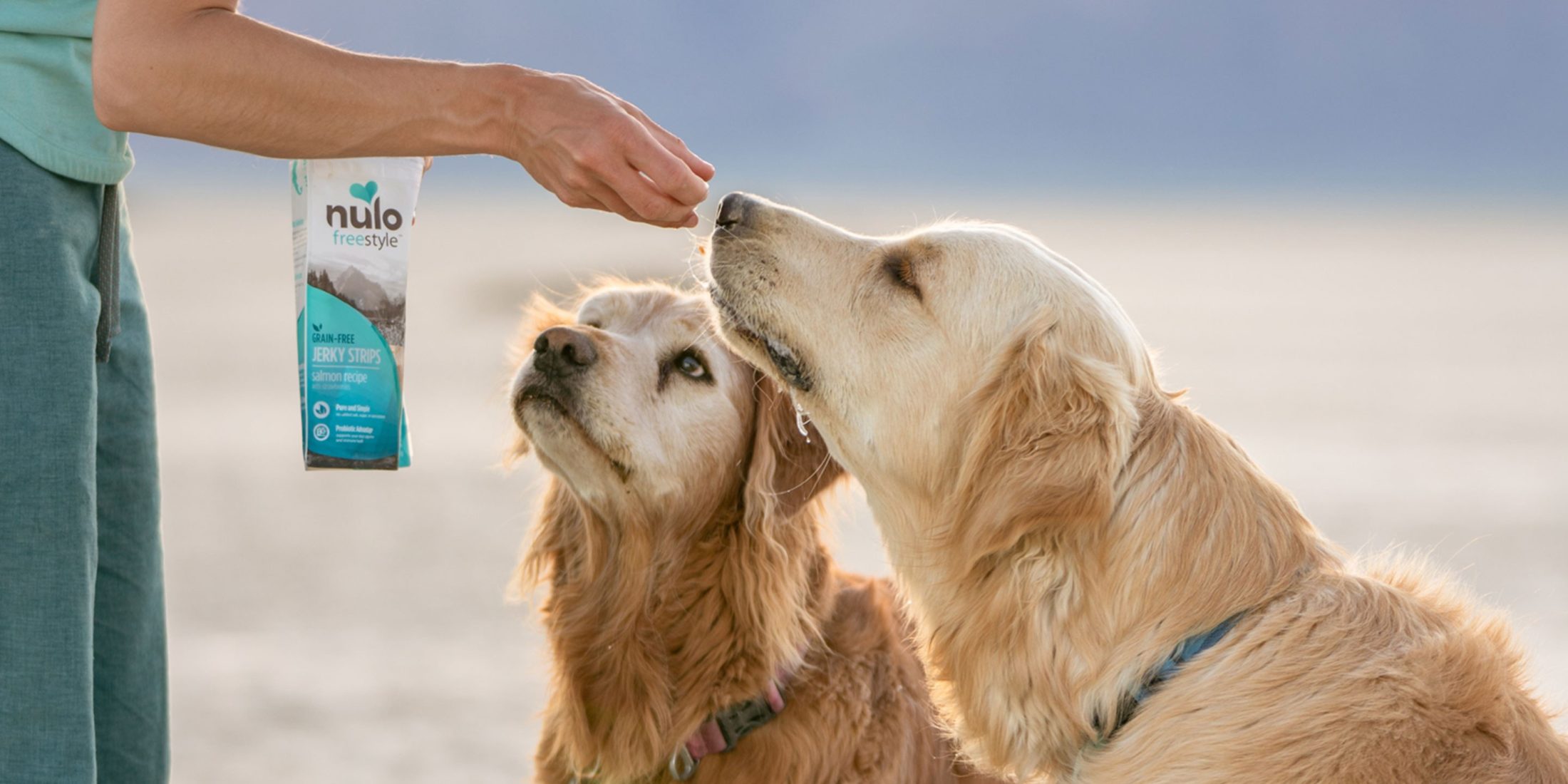 Michael Landa's premium pet food brand, Nulo, was already growing at a rapid clip when he sold a minority stake in the company to private equity firm Main Post Partners in 2018. Nulo had claimed the No. 520 spot on the Inc. 5000 the previous year, with a three-year revenue growth rate of 854 percent. But Landa still wanted to expand its product offerings while staying loyal to the independent retail stores that had helped fuel the brand's fast growth.
While many pet food brands sell their products in big retailers at a lower price than in independent stores, doing so can come at a cost, according to Landa. "Everyone in the independent channel gets pissed, and they kick those brands off the shelf," he says.
To stay in the good graces of inde­pendent retailers while expanding to other channels, Landa created two separate product lines, the independent- exclusive FreeStyle series, with no chicken or egg proteins, and Medal­Series, a lineup exclusive to PetSmart containing chicken proteins.
The strategy worked, but along with faster growth came the need for institutional capital to keep up with consumer demand. "When we first invested, Nulo had a pretty limited set of products," says Josh McDowell, a partner at Main Post. "We invested heavily in new product innovation and broadened their offerings to include freeze-dried raw foods, bone broths, and water enhancers."
In 2018, the FDA began investigating a potential link between grain-free dog food and canine heart disease. When consumers began searching for grain-inclusive food, Main Post helped Landa release two new grain-inclusive product lines, the Frontrunner series, to be sold across independent channels and e-commerce; and the Challenger series, a line exclusive to independent brick-and-mortar retailers. Main Post also supported Landa's strategy to offer different product sizes for different channels, helping assuage the anxieties of store owners who feared customers would price-shop for cheaper deals on the same products online.
Nulo's annual revenue grew from $68 million in 2018 to $108 million in 2021. That year, Main Post sold its stake in Nulo to private equity firm Apax Partners, which has supported the brand's continued growth. "Every investment firm says it won't get in your way," Landa says, "but only a few actually live up to that like Main Post did."