Our belief is in our people… our goal is to unlock that untapped potential. And we've seen over and over again that it works.

Greg Flynn, Founder, Flynn Group

Largest franchise operator in the world, with Taco Bells, Paneras, Arby's, Applebee's, Pizza Huts, Wendy's and Planet Fitness locations nationwide
Category

Multi Unit & Consumer Services

Location

San Francisco, CA
Founder

Greg Flynn

Status

Current Investment
Website

Social
#1 Franchise Operator Globally
$4.5B Revenue
31 Acquisitions Since Inception
2,600 Locations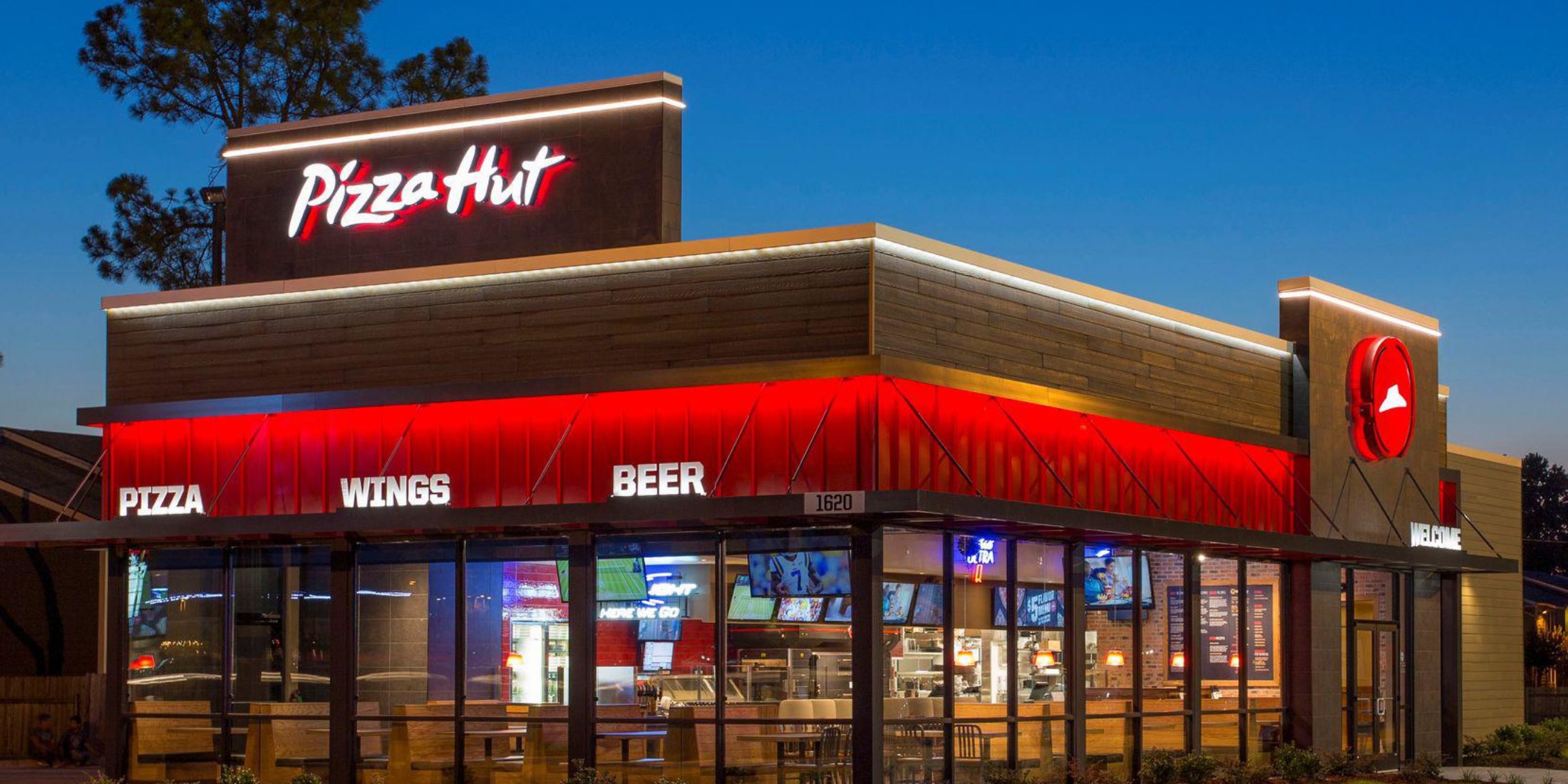 Realizing our Vision to be the Premier Franchise Group
In 1999, Greg Flynn started the eponymous Flynn Group in Independence, Ohio after investing in 8 Applebee's locations. Greg quickly found his footing in the franchising game and developed an impressive portfolio of Applebee's locations. Growth was important to Greg, but never at the expense of the wonderful company culture that he was developing. Greg set out to find a partner that could not only help with capital needs but could provide the necessary guidance and expertise needed to handle a rapidly expanding franchising operation.
In February of 2005, we began a partnership with Flynn Group to expand into new markets across the country, invest in new franchises, and focus on operational efficiencies.
Nearly two decades later, Flynn Group has grown at a compound average growth rate (CAGR) of over 25 percent and has become the largest restaurant franchisee in the United States. All the while, never losing sight of the strong, welcoming culture that Greg is so proud of. Operating Taco Bells, Paneras, Arby's, Applebee's, Pizza Hut, Wendy's, and the recent addition of Planet Fitness has boosted Flynn Group's total footprint to 2,600 restaurants and fitness clubs and 75,000 employees across 44 states and two continents.
While you may not have heard of Flynn Group before, you and millions of other Americans have surely been to one of their locations.