Oct. 12, 2023
Not Your Mother's Climbs Teens' Top Hair Care Brands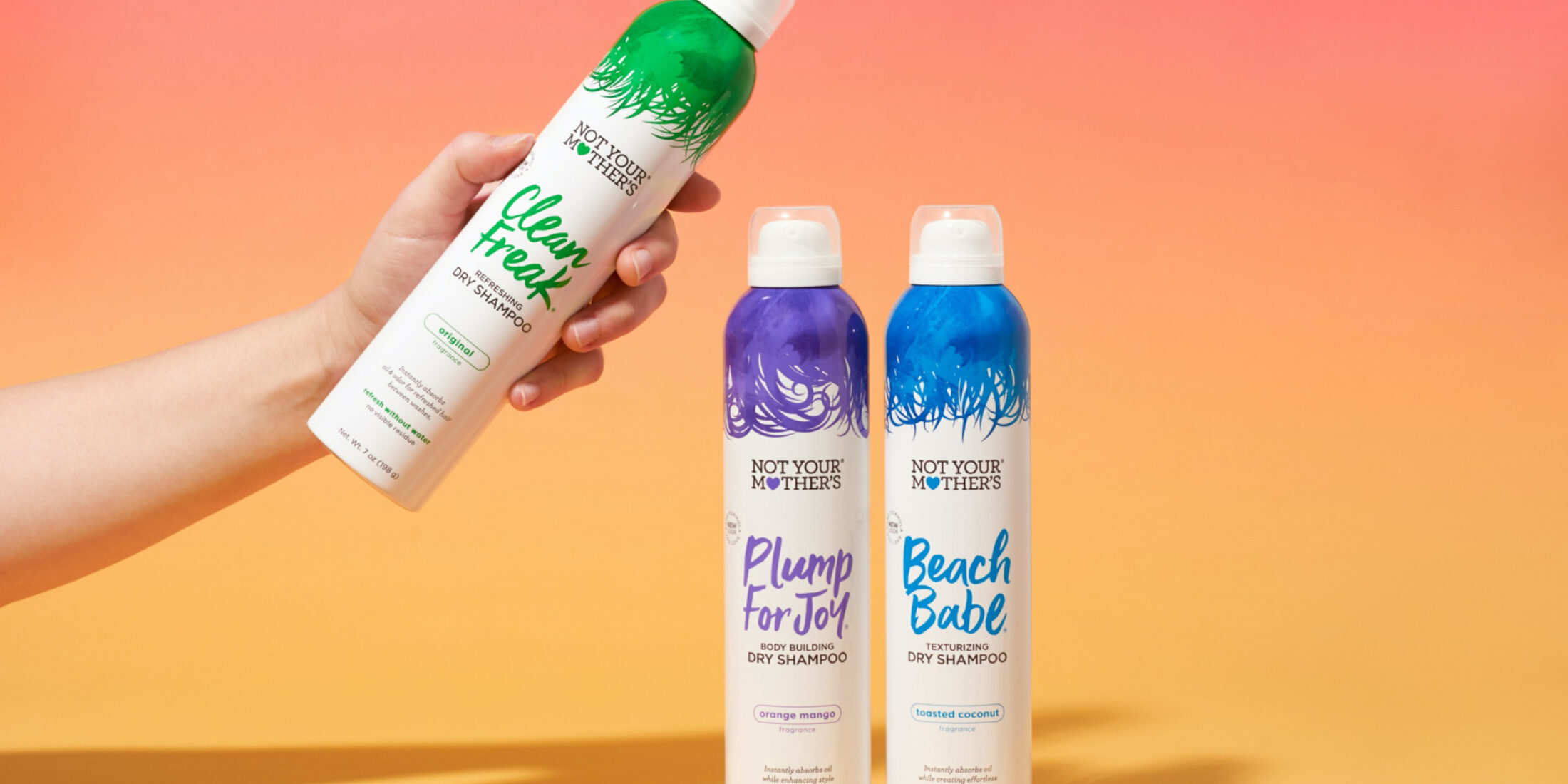 Happi.com --- As most parents waiting outside the bathroom each morning will attest, teens spend a lot of time on their hair. And when it comes to products that they use to create their style, teens are in love with mix of brands, according to results from the most recent Piper Sandler Companies' Taking Stock With Teens survey.
The leading brands cited in the survey, which included 9,193 teens, are: No. 1: Olaplex (8%) No. 2: SheaMoisture (6%) No. 3: Amika (5%) No 4: Not Your Mother's (5%) No. 5: Mielle (5%)
This 46th semi-annual survey by Piper Sandler was conducted from Sept. 4 – 27, 2023.
Piper Sandler Taking Stock With Teens survey is a semi-annual research project that gathers input from 9,193 teens with an average age of 15.7 years. Discretionary spending patterns, fashion trends, technology, and brand and media preferences are assessed through surveying a geographically diverse subset of high schools across the US. Since the project began in 2001, Piper Sandler has surveyed more than 248,283 teens and collected over 60.7 million data points on teen spending.