Mar. 8, 2016
Main Post Partners Completes Fundraising on $400 Million Growth Equity Fund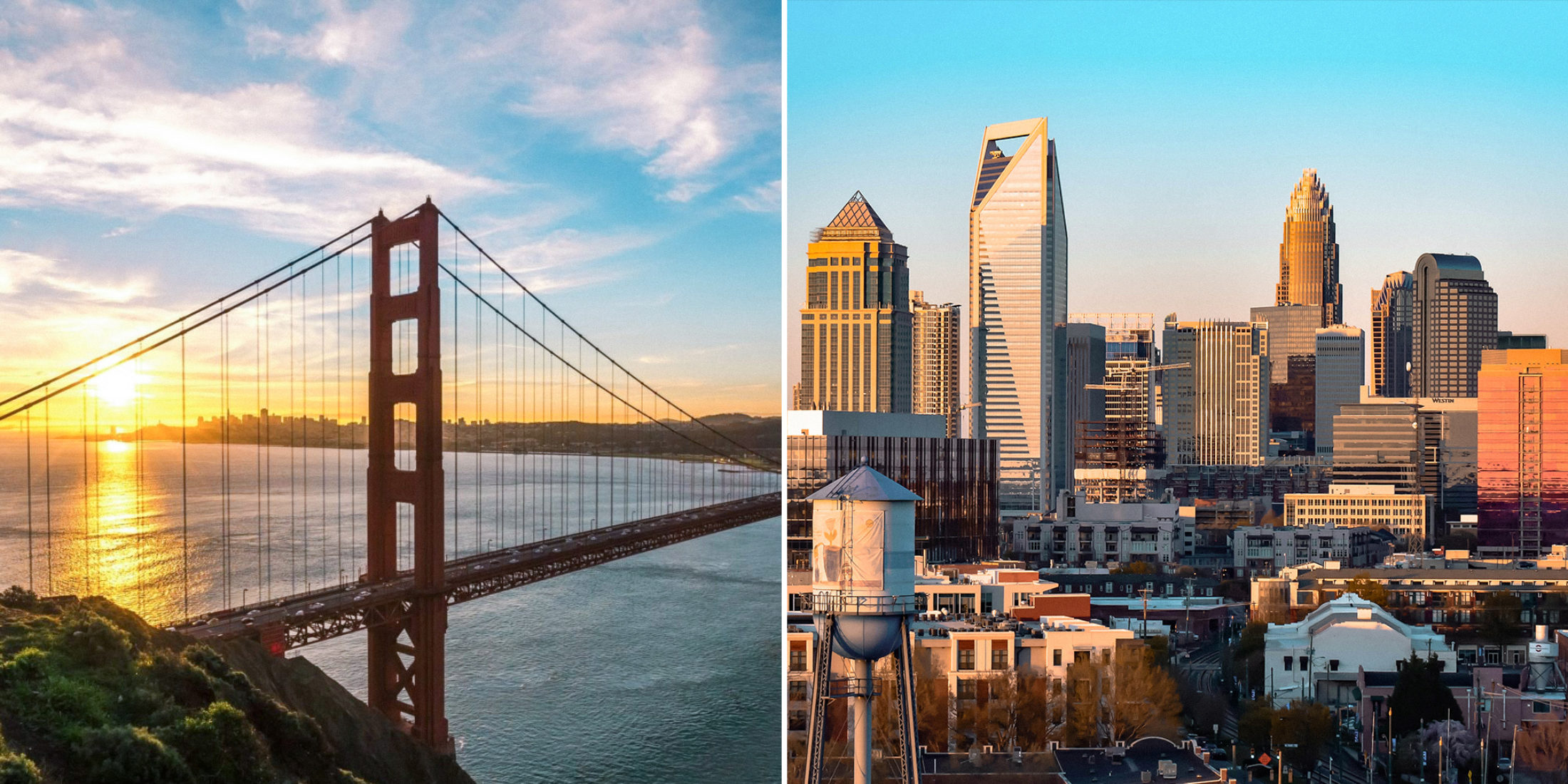 San Francisco, March 8, 2016 /PRNewswire/ — Main Post Partners, a private equity firm focused on investing in high growth companies across the consumer value chain, services and manufacturing sectors, today announced the final closing of its inaugural fund, Main Post Growth Capital, L.P, with a total of $400 million in third-party limited partner commitments, well in excess of its initial target of $250 million.
The fund received commitments from a select group of prominent investors, including college endowments, insurance companies, family offices, corporate and state pension funds, fund-of-funds and high net worth individuals. Main Post Partners' principals and its executive network also contributed significant capital to the new fund.
"We are very grateful to have the trust and support of a distinguished group of limited partners who value our commitment to identifying exceptional management partners, implementing real operational improvements, and building value," said Sean Honey, Managing Partner. He added, "Looking forward, we are excited to continue backing and building leading growth companies in the middle market."
Main Post Partners was founded in 2014 by the investment partners who worked together in Weston Presidio's San Francisco office over the last decade. The fundraising follows a number of successful investments and realizations the partners made through Weston Presidio's fifth investment fund.
"With a 'Partnership, not Ownership' approach, our success has been built alongside successful founders, entrepreneurs, and management teams, with significant contributions from our executive network. We are excited to close this fund with three new investments already in the Main Post portfolio. Arch Manufacturing, Chuze Fitness and EagleRider are led by management teams who are driving disruptive change within their industries and who share our cultural commitment to operational excellence," said Jeff Mills, Managing Partner.
M2O Private Fund Advisors, LLC served as placement agent and Ropes & Gray, LLP as legal counsel to Main Post Partners.
Contact: Chris Tofalli Chris Tofalli Public Relations 914-834-4334