Apr. 3, 2019
Main Post Partners Announces the Sale of ARCH Global Precision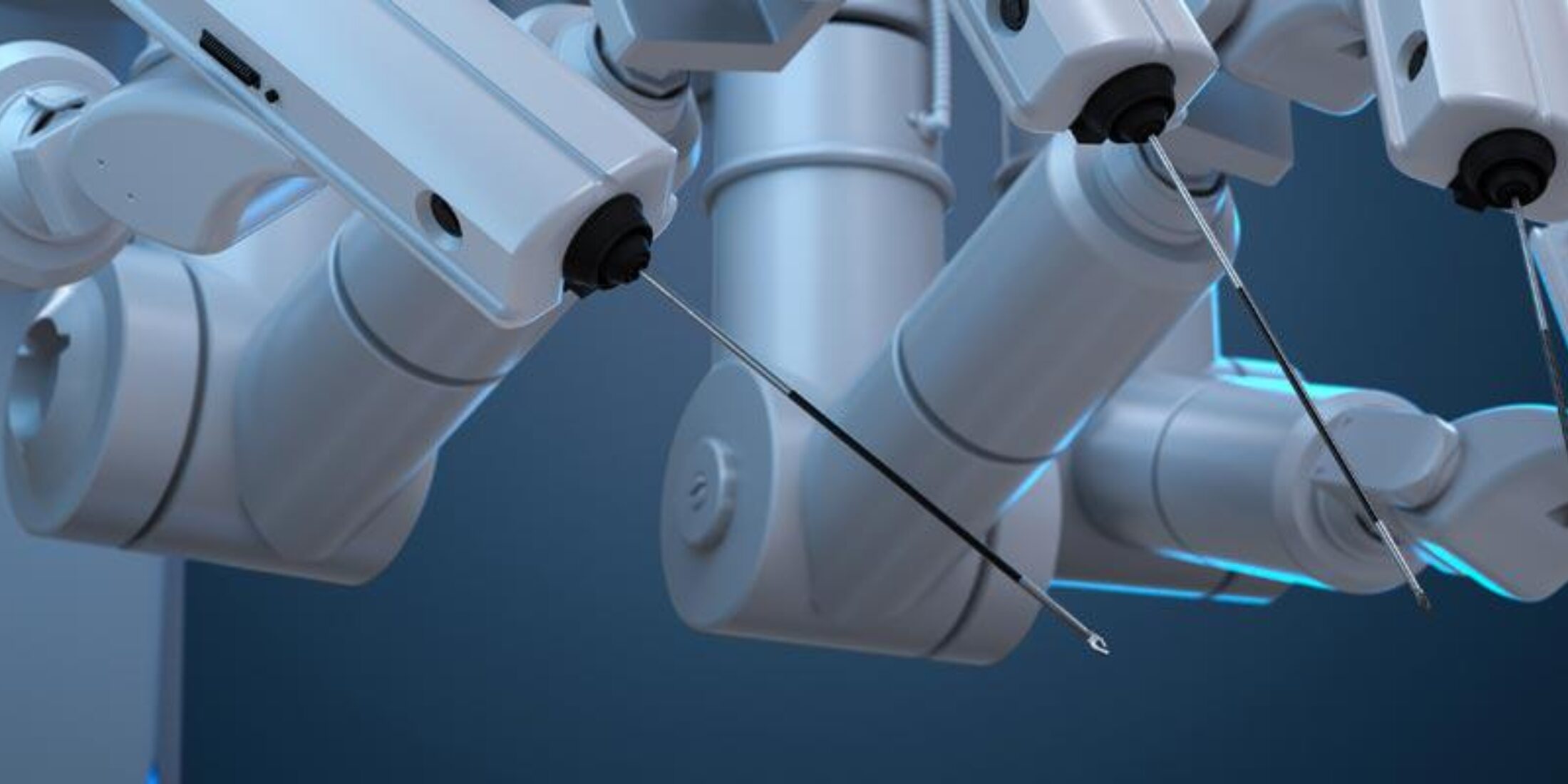 BLOOMFIELD HILLS, Mich., April 1, 2019 /PRNewswire/ — ARCH Global Precision ("ARCH"), a Strength Capital Partners and Main Post Partners platform company that is focused on manufacturing precision cutting tools, precision machined industrial components and medical implants and instruments, has been acquired by The Jordan Company ("TJC") effective as of today.
Mr. Eli Crotzer, President & CEO of ARCH Global Precision and the entire ARCH senior management team intend to continue operating in their current roles under TJC's ownership. "We are exceedingly pleased to announce the sale of ARCH to TJC," commented Mr. Crotzer. "On behalf of the entire ARCH team I would like to thank the good folks at Strength Capital Partners and Main Post Partners for their support and partnership over the last several years. Together we have achieved an extraordinary number of important milestones in building ARCH into a leading high precision metalworking platform. I could not be more excited to be having TJC acquire ARCH, as they share our vision for growth and cultural preservation at ARCH. I am confident that this next chapter of growth at ARCH with TJC will be every bit as rewarding and energizing as the last several years have been under the ownership of Strength Capital Partners and Main Post Partners," concluded Mr. Crotzer.
"We are thrilled by this excellent outcome. Our investors will receive a very good return on their investment and the Company is getting an ideal partner for the next leg of its incredible growth," commented Mark McCammon, Managing Partner at Strength Capital Partners.
"We are grateful to the management team at ARCH who have led a significant transformation in ARCH's business since our investment, and we wish them well under new ownership," added Scott Bell, Partner at Main Post Partners.
"We are delighted to be partnering with the ARCH management team to support its next phase of growth. ARCH is an industry-leading platform with a best in class management team. We will continue to invest heavily in the business to support organic growth and strategic acquisitions," commented Mike Denvir, Partner at The Jordan Company.
Lincoln International acted as the exclusive financial advisor to ARCH and Jaffe, Raitt Heuer & Weiss acted as the exclusive legal advisor to ARCH for this transaction.