Nov. 27, 2018
Main Post Partners Announces Successful Completion of Sophomore Fund With $700 Million of Capital Commitments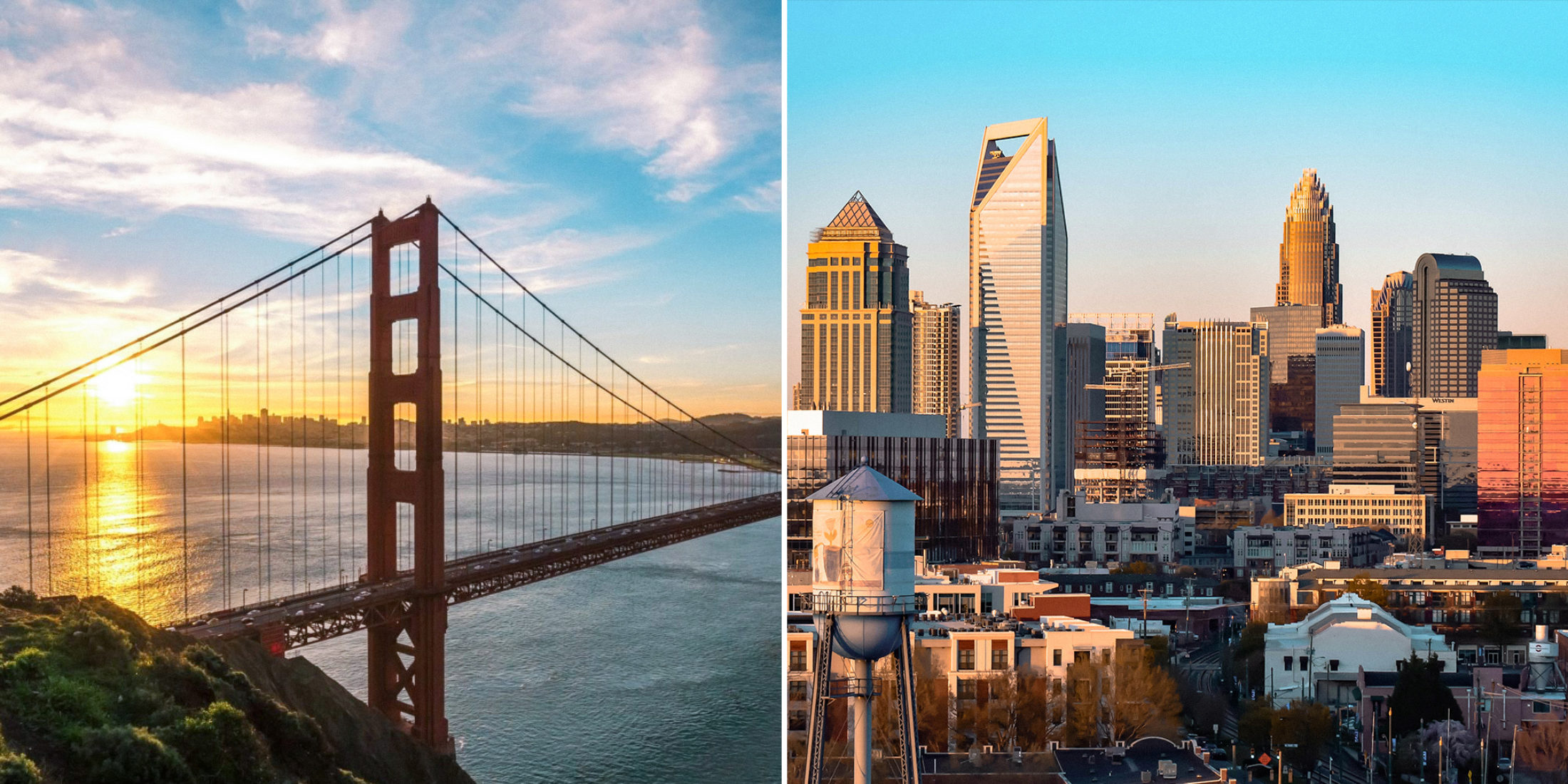 San Francisco, Nov. 27, 2018 /PRNewswire/ — Main Post Partners, a San Francisco-based private equity firm with deep experience investing in growth companies across the consumer value chain, announced today the final closing of its sophomore fund, Main Post Growth Capital II, L.P. (the "Fund"), with $700 million of capital commitments from a select group of respected global investors. The Fund was oversubscribed and closed at its hard cap less than three months after the official launch. Main Post completed its inaugural fundraise in 2016 with $400 million of limited partner capital commitments, well in excess of its initial target of $250 million.
"This Fund is an important milestone for our firm and we are very appreciative to have substantial support from our existing investors, as well as a number of new highly-regarded LPs who have chosen to partner with us," said Sean Honey, Managing Partner. "We are excited about the new Fund's prospects and the opportunity to continue our strategy of partnering with outstanding entrepreneurial and family owned businesses and helping them grow into industry leaders. With over $1 billion of assets under management, we are committed to building a leading growth equity brand and a strong long-term track record within the consumer value chain."
Jeffrey Mills, Managing Partner, said, "We are nearing full deployment of Fund I and have assembled an impressive portfolio of disruptive and dynamic businesses and brands. We have partnered with enthusiast experience brands KUIU and EagleRider, value chain platforms Fortis Solutions Group and ARCH Global Precision, and passionate consumer brands, including Chuze Fitness, Milk Makeup, Nulo Pet Food and Viva Chicken. With our new Fund we will continue to be highly focused on building our team and capabilities to deliver on our commitments to our managers and investors."
M2O Private Fund Advisors, LLC served as placement agent and Ropes & Gray, LLP as legal counsel to Main Post Partners.