May. 23, 2023
Krispy Krunchy Chicken Opens Record New Locations in April, Sets Sight on 3000th Location by End of Year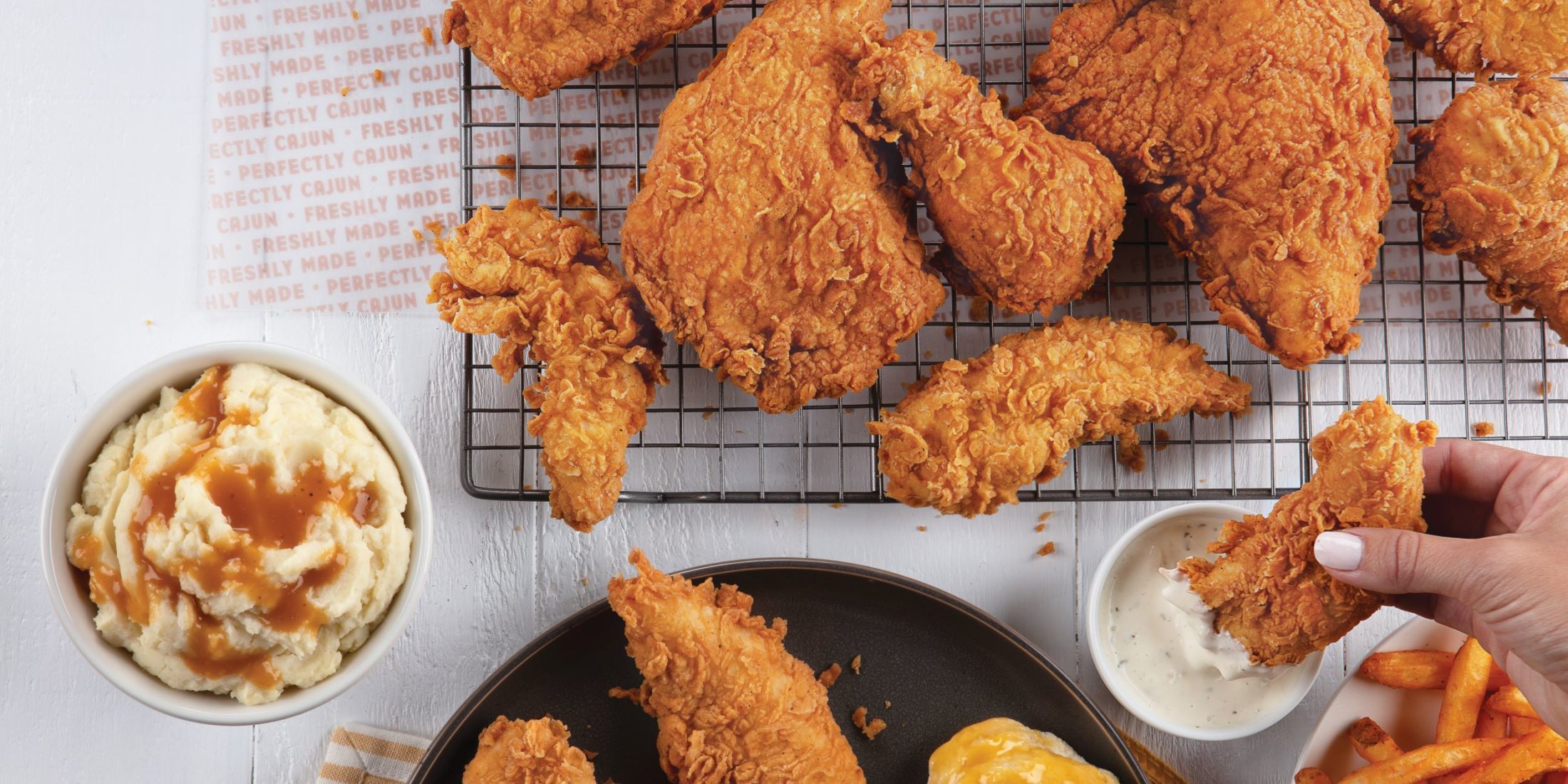 Alexandria, LA (RestaurantNews.com) Krispy Krunchy Chicken® continues its aggressive growth with 40 new locations opened in April alone. Spanning California to New York, Texas to Florida, and with stops in between, Krispy Krunchy Chicken® currently boasts over 2,700 locations in 47 states with a healthy pipeline well into 2024, easily maintaining its position as the dominant hot food concept in convenience and retail locations.
"We have a multi-pronged strategy to grow our brand quickly and get our amazing chicken in front of more guests every day," said Jim Norberg, President for the brand. "Krispy Krunchy Chicken® has become a destination for guests wanting high-quality meals at a great value, and the operators who offer the brand to their guests have helped us strengthen our position as a leader in foodservice solutions."
The brand has continued to grow steadily even as it solves for new operator demands. Its five-day on-site training provides all locations the valuable tools for new store openings, such as online training videos, prepping and cooking procedures for Krispy Krunchy® proprietary products, and tests to ensure proficiency in the training program.
"Krispy Krunchy Chicken® is in one of its strongest growth phases to date," continued Norberg. "We have opened more than 150 locations so far this year and anticipate reaching our 3000th location before the end of 2023. It's a testament to the strength of our operators and the dedication of our field teams that we are expanding so quickly."
Started out of a convenience store in Southern Louisiana nearly thirty-five years ago, Krispy Krunchy Chicken® has quietly built a cult-like following with celebrities, media, and fried chicken lovers across the U.S. The freshly-made, perfectly-seasoned chicken uses a proprietary recipe and is served with a selection of sides.
Krispy Krunchy Chicken® recently unveiled a new website to offer more resources and information for both guests and operators. Visitors to the site can also source out their nearest Krispy Krunchy®. For more information about Krispy Krunchy Chicken®, visit www.krispykrunchy.com or follow on Facebook and Instagram.