May. 19, 2023
Krispy Krunchy Chicken Hosts First Annual Conference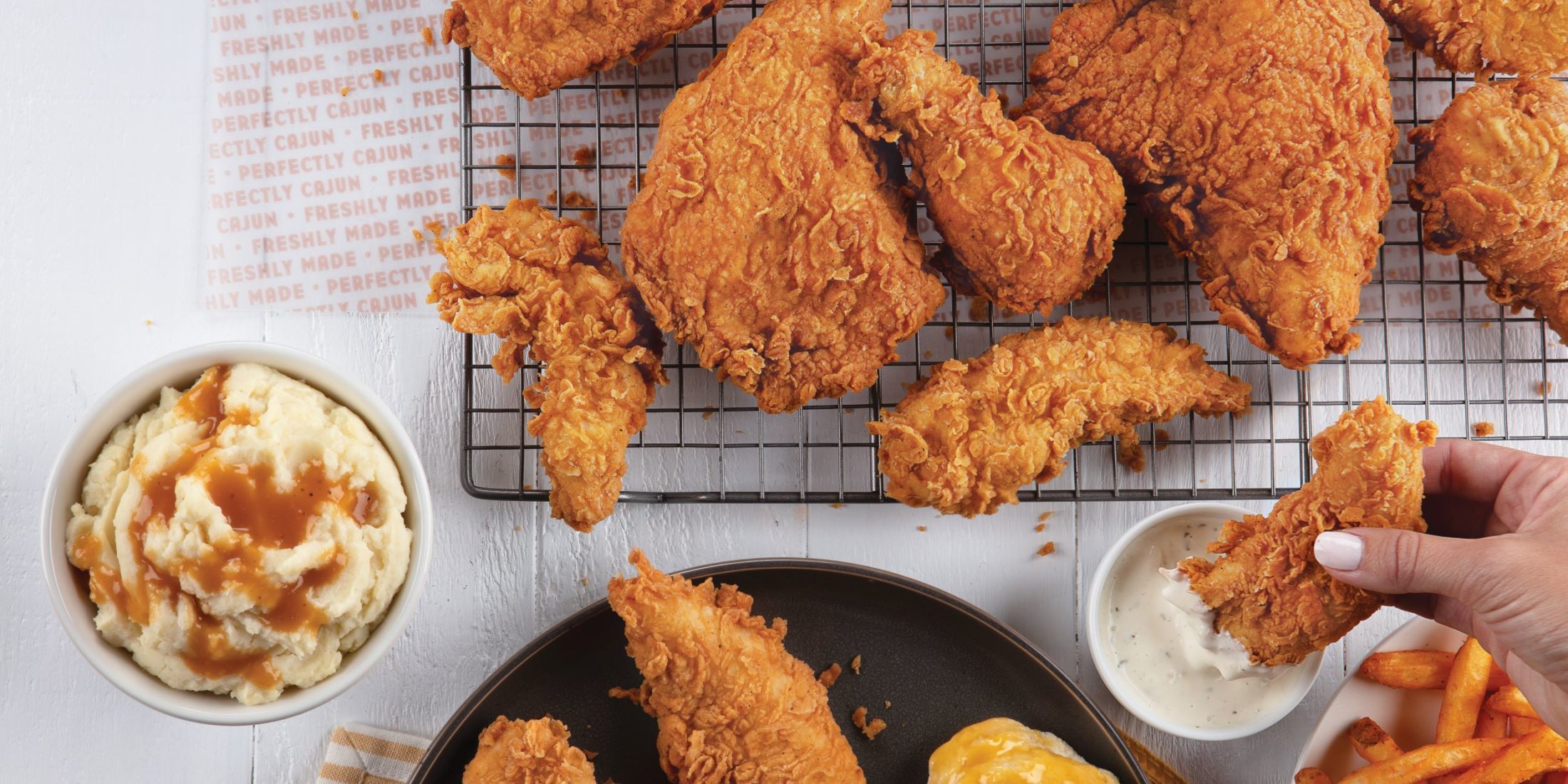 Krispy Krunchy Chicken, one of the fastest-growing hot food concepts in the convenience store business, recently hosted its first ever all-company 2023 Annual Conference, where new President Jim Norberg marked the brand's remarkable growth and set the company vision for the coming year.
Held at the Sandestin Beach & Golf Resort in Miramar, FL, the conference brought together Sales, Operations and Support Center teams to learn about the next phase of the brand's development and how it will continue to grow the business of its branded concepts. Blending team-building events and practical training sessions with an overall message of "NOW is the time," Norberg and CEO Dan Shapiro tied the vision together with a focus on the company's core values.
"We are dedicated to maximizing profit for our operators," says Norberg. "In the past year and through the guidance of our private equity partner, Main Post Partners, we have literally transformed this company." He added, "The all-hands conference was our opportunity to address not only our legacy team members, with their years of rich history, but also the more than 100 new employees who have joined over the past year to help us continue our record growth."
Dan Shapiro, Krispy Krunchy's CEO, kicked off the conference by sharing the core values along with examples of how the company evidences them every day, was equally bullish on the future of the company. "I am proud of how everyone on this team has embraced change and stepped up to help us realize our full potential and growth as a brand," says Shapiro.
Krispy Krunchy has opened over a hundred and fifty new locations so far this year and anticipates keeping up that pace for new openings for the remainder of 2023. Unveiling a new website, new food photography, new partners, tools and licensee incentives, the brand had a lot to share in terms of support for the field and its customers.
The conference also featured breakout sessions for each corporate team, keynote speakers, and a discussion of new tools designed to help Operators run their business with more precision and more profitably. A highlight of the five-day event was a team-building project, where the group assembled bicycles for The Boys & Girls Club of the Emerald Coast.