Mar. 24, 2021
How Flynn Restaurant Group Stacks Up Against Other Big Operators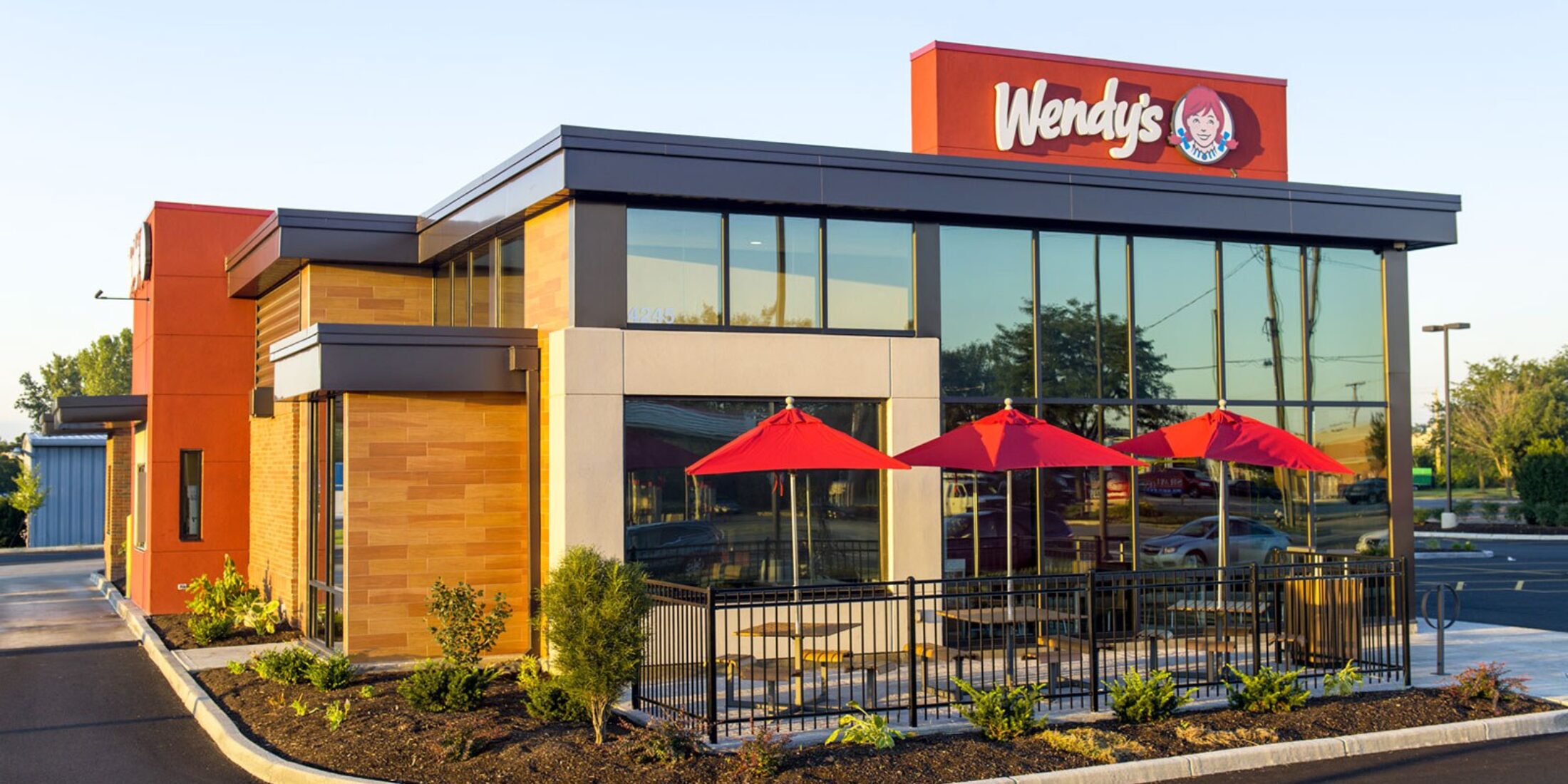 March 24, 2021 /Restaurant Business/ - What do you get when you combine the largest franchisee in the U.S. with the second biggest?
One of the largest operators of any sort in the U.S.
Flynn Restaurant Group (FRG) was already the largest restaurant franchisee in the U.S. by sales, with big Pizza Hut-Wendy's franchisee NPC International No. 2.
NPC, however, operated more overall locations—more than 1,600 restaurants to Flynn's 1,200. Flynn has acquired more than 1,100 of those NPC restaurants—300 of the NPC Pizza Hut restaurants closed while 200 are being sold to existing franchisees.
That not only makes Flynn by far the largest franchisee in the U.S., it also makes FRG the country's third-largest restaurant operator of any kind, behind Starbucks and Chipotle Mexican Grill. The $3.5 billion in annual sales, meanwhile, makes it about the size of Olive Garden.
Most of the largest restaurant brands in the U.S. don't actually operate their own restaurants, instead relying on franchisees to do that for them. So major operators that in the past ran many of their own locations—notably McDonald's and Burger King—instead run remarkably few locations and instead leave it up to franchisees.
Here's a look at the 10 biggest restaurant operators by unit count. (Outback Steakhouse operator Bloomin' Brands also operates more than 1,000 locations in the U.S.)