May. 21, 2023
How America's Largest Restaurant Franchisee Decides When to Raise Prices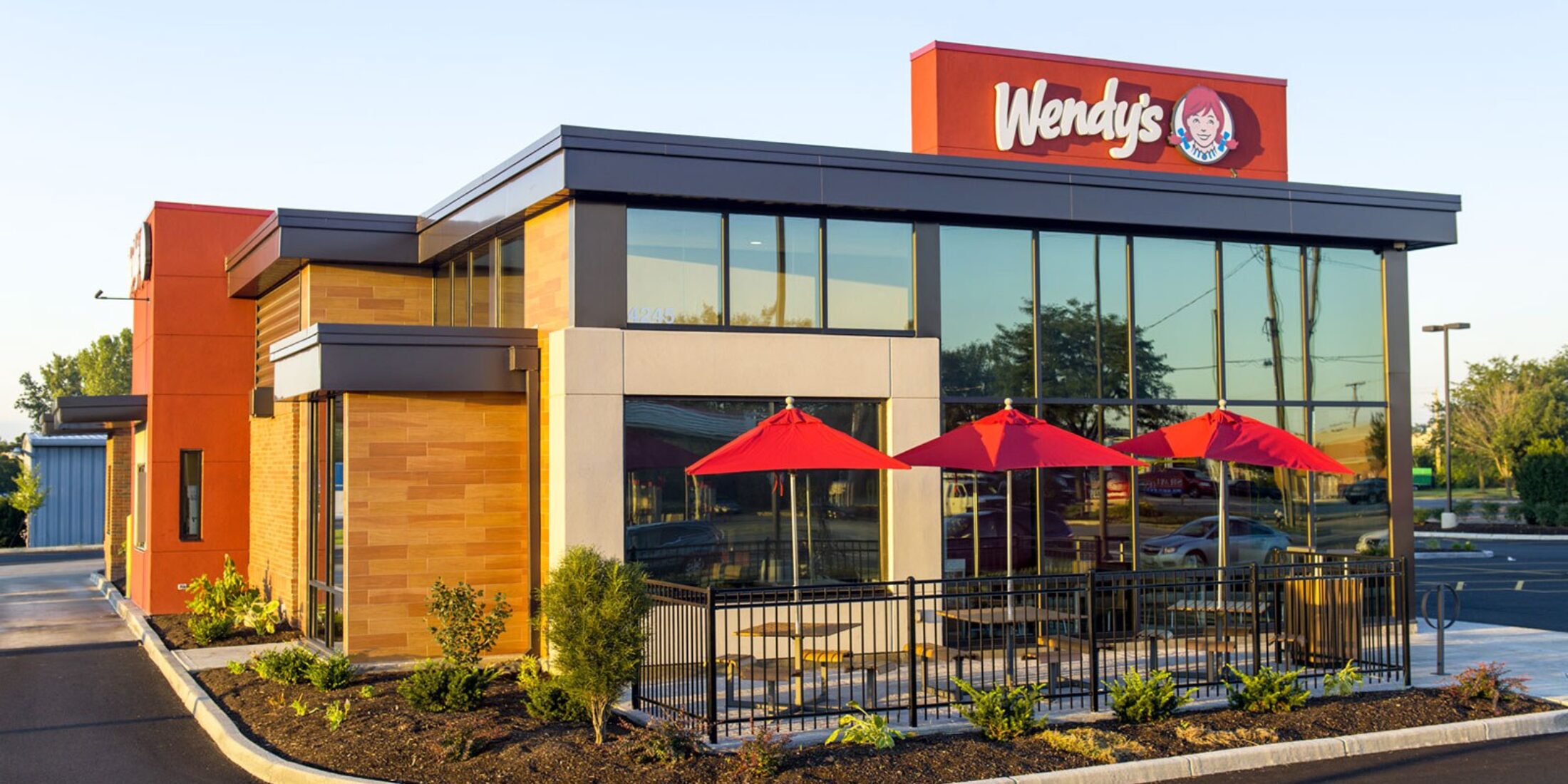 When some McDonald's restaurants last year raised soft-drink prices, many diners bemoaned the loss of the chain's long-running $1 drinks deal. At Flynn Restaurant Group, Ashley Fenn started running numbers.
Fenn and her team of data scientists decided Flynn's Wendy's locations in Delaware, Maryland and Virginia could bump up their own drink, fry and dessert prices and not risk losing customers to rival McDonald's stores. After determining that the move helped cover costs without dragging down customer counts, the restaurants slightly increased drink prices again this year, executives said.
San Francisco-based Flynn, considered the largest U.S. restaurant franchisee with more than $4 billion in annual sales, is harnessing reams of internal and competitor data to take a more surgical approach to selling fast food and sit-down meals.
The company's two-year-old data team has sought to better track what competitors are charging. And as inflation wears on consumers, Flynn is also studying whether prices can come down for certain items without hurting profit.
"It speaks to the growing sophistication of our business. There's a lot of money at stake," said Greg Flynn, who owns more than 2,350 restaurants spanning Applebee's, Taco Bell, Panera Bread, Arby's, Wendy's and Pizza Hut chains.
Many restaurants increased their prices three to five times last year, up from a typical two to three cost hikes annually, according to industry consulting firm Revenue Management Solutions. Fast-food prices were up 8.2% in April compared with last year, outpacing annual inflation at grocery stores for the first time since early 2022, according to the Labor Department.
Many restaurant chains say they are planning to further increase menu prices this year as inflation persists. Some chain executives have warned that consumers might have a harder time bearing price increases later in the year, with an economic downturn looming.
Retailers have long employed sophisticated data tools to study the impact of pricing, built with data gathered from frequent checkout-counter purchases and from prices posted online. Hotels and airlines for decades have crunched numbers to help set prices for individual markets and adjust them based on demand.
Restaurant operators have traditionally lagged behind other industries in integrating data to help set prices, as their customers don't come as frequently as they do to grocery stores, industry executives said. To assess competitors' prices, restaurant owners typically visited other area restaurants and usually raised their own prices once or twice a year across multiple locations.
"We had local marketing teams that would go out and steal all the menus and enter them into an Excel file," said Ron Bellamy, Flynn's chief operating officer.
In 2019, as Flynn's restaurant holdings grew, executives discussed how they could build a better system to guide their restaurant managers on prices. The pandemic put the work on pause, but as sales started to stabilize in 2021, Flynn began to put together a business analytics arm in its support center outside of Cleveland.
Flynn that year hired Fenn, who earned a Ph.D. in neuroscience and was working in consulting at McKinsey. They recruited other industry pricing and marketing specialists to build a nine-person team. Flynn invested in computer servers to warehouse reams of data.
Data scientists collected prices for individual items across Flynn's restaurants, then layered on variables that could impact sales, such as bad weather or a change in restaurant hours. They began regularly monitoring prices for competitor restaurants within a three-mile radius of their stores.
Pandemic-driven growth in online ordering helped the effort, Mr. Bellamy said, making more of rivals' menus publicly available and allowing Flynn to monitor prices down to individual items sold by a chain and across different markets.
The data team discovered instances when Flynn's restaurant managers had boosted prices too much for individual items or too little compared with other types of food. At Flynn's roughly 290 Taco Bell restaurants, for example, some stores had increased prices for the brand's popular Doritos Locos Tacos by around a dollar more than the regular version, and some customers were starting to resist, executives said. The team advised managers to stop raising prices on that item.