Oct. 15, 2021
Main Post Partners Completes Sale of Fortis Solutions Group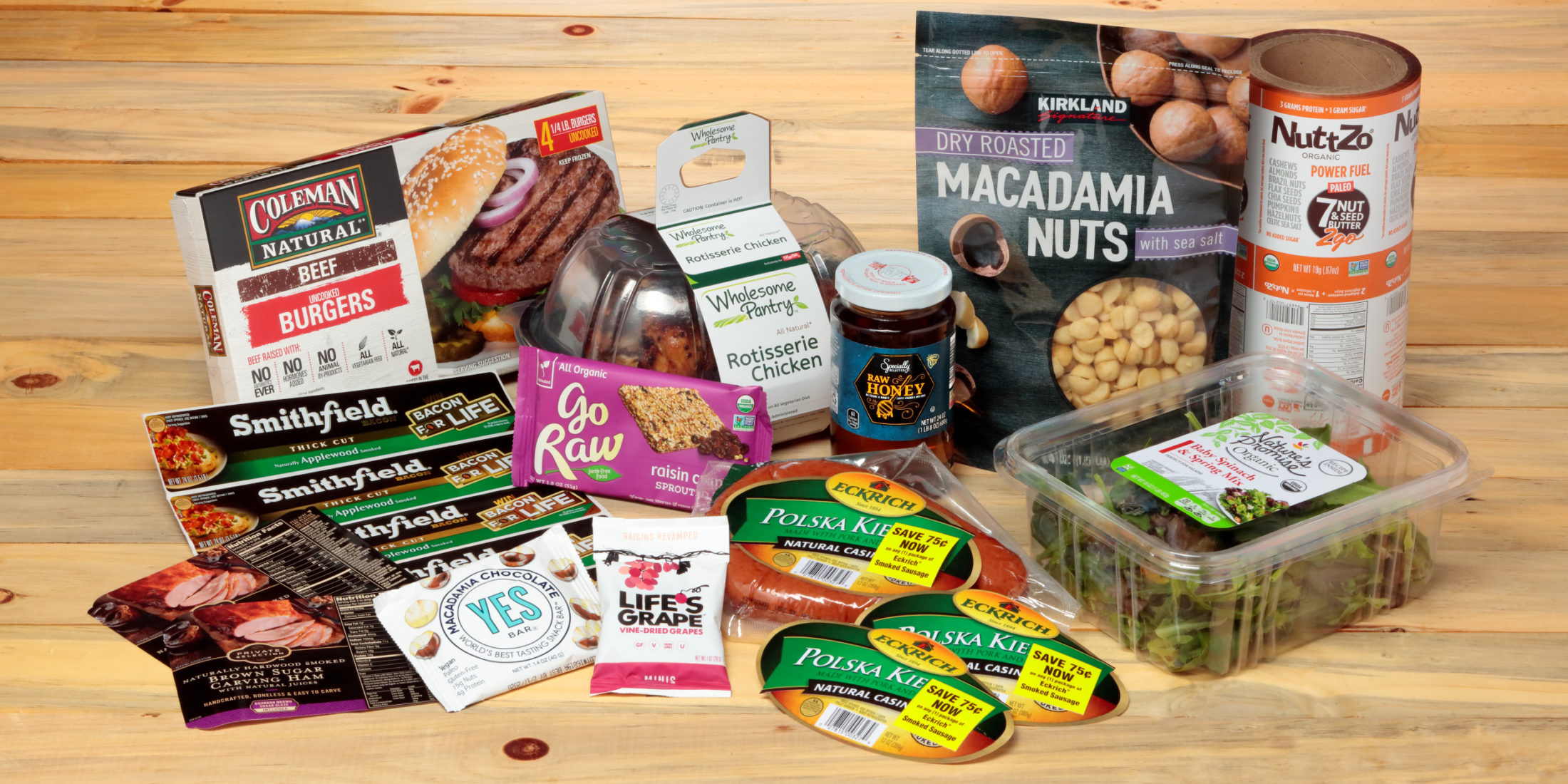 New York, Oct. 15, 2021 /PRNewswire/ -- Harvest Partners, LP ("Harvest") announced today that funds managed by Harvest, along with management, have acquired Fortis Solutions Group ("Fortis" or "the Company"), a best-in-class provider of specialty packaging solutions, from Main Post Partners, LP ("Main Post"). The Company's management team, led by founder and CEO John Wynne, will continue to lead Fortis and remain significant owners of the business alongside Harvest. Additional terms of the transaction were not disclosed.
Headquartered in Virginia Beach, VA, Fortis is a leading converter of pressure sensitive labels including multi-ply coupon and booklets, flexible packaging printing, shrink sleeves, folding cartons, and label applicators. The Company serves a blue-chip customer base across the food and beverage, health and beauty, retail, agricultural chemical, and nutraceutical end markets. Fortis has a full range of flexographic and digital printing capabilities across 15 manufacturing and sales offices across the United States.
John Wynne said, "It's been an incredible journey with Main Post Partners and I'm very appreciative and thankful to them for their outstanding contributions. Together with our great team at Fortis, we built the 'One Fortis' culture and growth vision which have allowed us to differentiate ourselves in the marketplace. I'm very much looking forward to working alongside Harvest Partners as we further develop and accelerate the value-added offerings that we deliver to our customers."
"We thank John, his outstanding management team, and all Fortis employees for helping to build an industry leader while generating substantial shareholder value, and we wish the Company continued success with Harvest Partners," said Scott Bell, Partner at Main Post Partners.
Michael DeFlorio, CEO and Partner at Harvest, and James Mitchel, Partner at Harvest, said, "We have admired Fortis's tremendous success over the years and recognize their leadership position in the specialty packaging and labels markets. We are excited to partner with John and the Fortis management team to support the Company's organic and acquisition growth initiatives in the coming years."
Fortis has completed 13 acquisitions since 2014 and is actively seeking both tuck-in and transformational acquisitions in the pressure sensitive labels, shrink sleeve, and flexible packaging markets.
BMO Capital Markets served as financial advisor and Morrison & Foerster served as legal advisor to Fortis and Main Post. Ropes & Gray LLP served as legal advisor to Harvest Partners. As part of the transaction, Michael DeFlorio, James Mitchel, and Andrew Hudelson from Harvest Partners will join John Wynne on the Board of Directors of Fortis.