Dec. 18, 2017
Fortis Solutions Group Receives Strategic Growth Investment from Main Post Partners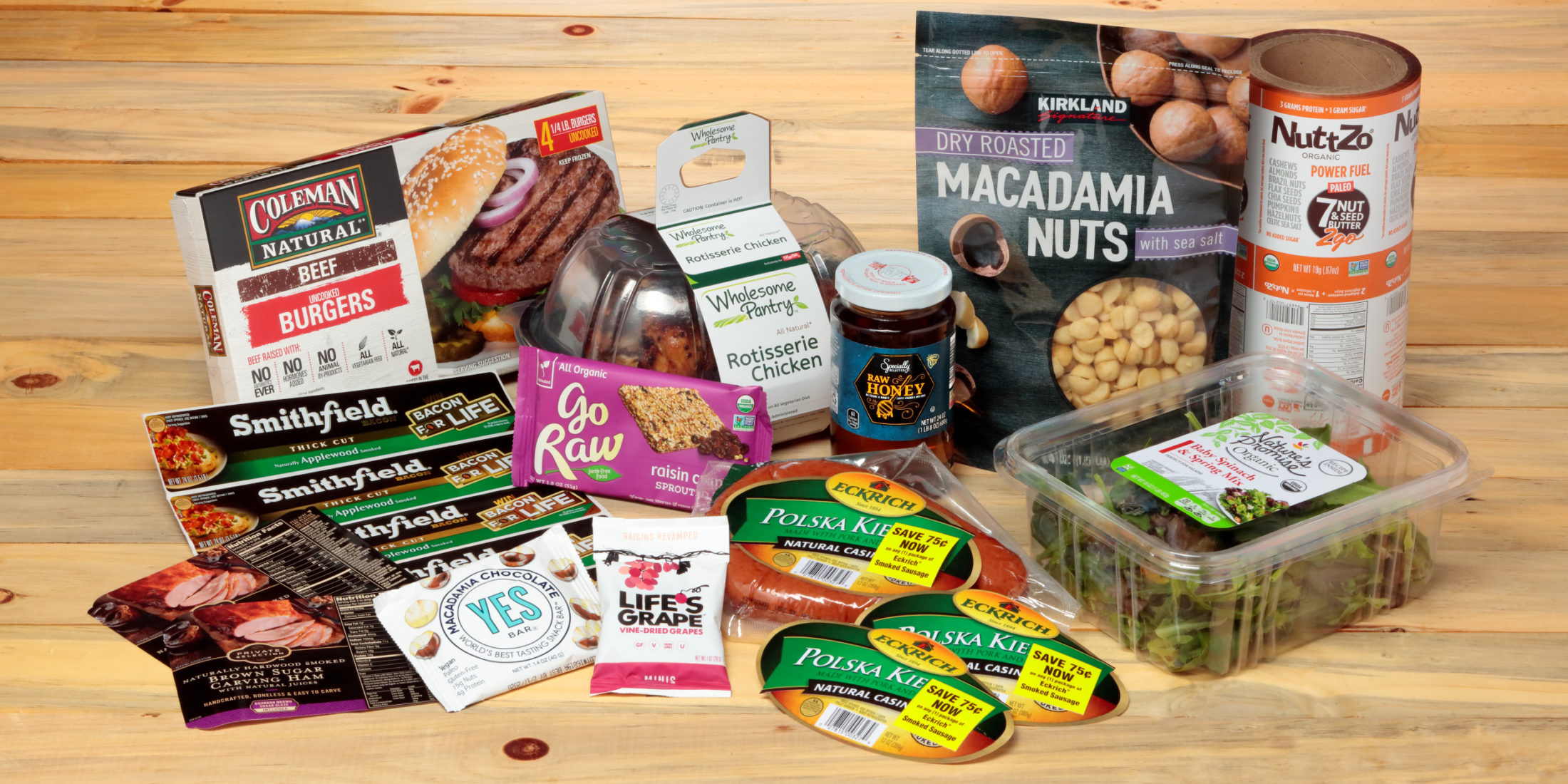 Virginia Beach, December 18, 2017 /PRNewswire/ – Fortis Solutions Group is pleased to announce it has received a strategic growth investment from Main Post Partners, a San Francisco-based private equity firm with deep experience investing in growth companies across the consumer value chain.
Fortis Solutions Group (Fortis – www.fortissolutionsgroup.com) is a fast-growing company providing innovative labeling and packaging solutions for consumer-packaged goods. It is one of the country's largest label converters serving customers nationwide from its seven locations. The company provides a differentiated approach giving its customers a powerful advantage in the marketplace through best-in-class lead times, quality assurance, color management and solutions-oriented approaches. Headquartered in Virginia Beach, VA, the company has manufacturing and sales offices in Ellington, CT, High Point, NC, Independence, MO, Memphis, TN, West Chester, OH and Wixom, MI.
Fortis Founder, President and CEO John O. Wynne, Jr. commented, "Over the past seven years, we have grown from a single location to a nationally-focused company providing multiple value-added product offerings. Given our tremendous organic growth and acquisition opportunity set, we embarked on a search for a partner who believes strongly in our strategic vision and is eager to support our continued investment in new technology and capabilities that best serve our valued clients. We are thrilled to partner with the team at Main Post and look forward to this next stage in our company's evolution."
"We have had the privilege of closely following Fortis's success over the years," said Scott Bell, Partner at Main Post. "We are impressed by Fortis's stellar reputation in the market and by its important role in helping its customers showcase and differentiate their brands."
Sean Honey, Managing Partner at Main Post, added, "We are very excited to work with this talented and driven management team and will bring our firm's full resources in support of organic and acquisition-led growth."
Main Post Partners is a private equity investment firm focused on investing in proven growth companies across the consumer value chain. Main Post Partners invests in both majority and minority positions primarily in first institutional capital situations where founders, entrepreneurs and management teams are looking for an experienced partner to help build their companies to full potential. With a "Partnership, not Ownership" approach, Main Post Partners works closely with a network of successful executives to provide operational and strategic support to its management partners.
BMO Capital Markets acted as exclusive financial advisor to Fortis on the transaction. Willcox & Savage, P.C., Venable LLP and Wall, Einhorn and Chernitzer, P.C. provided legal and tax advisory services to the Company. Entrepreneur Consulting Services provided debt advisory services, with debt financing provided by Varagon Capital Partners as administrative agent, Hancock Capital, and Guggenheim Partners.