Nov. 1, 2018
Fortis Solutions Group Acquires Premier Georgia Printing and Labels and Austin Label Company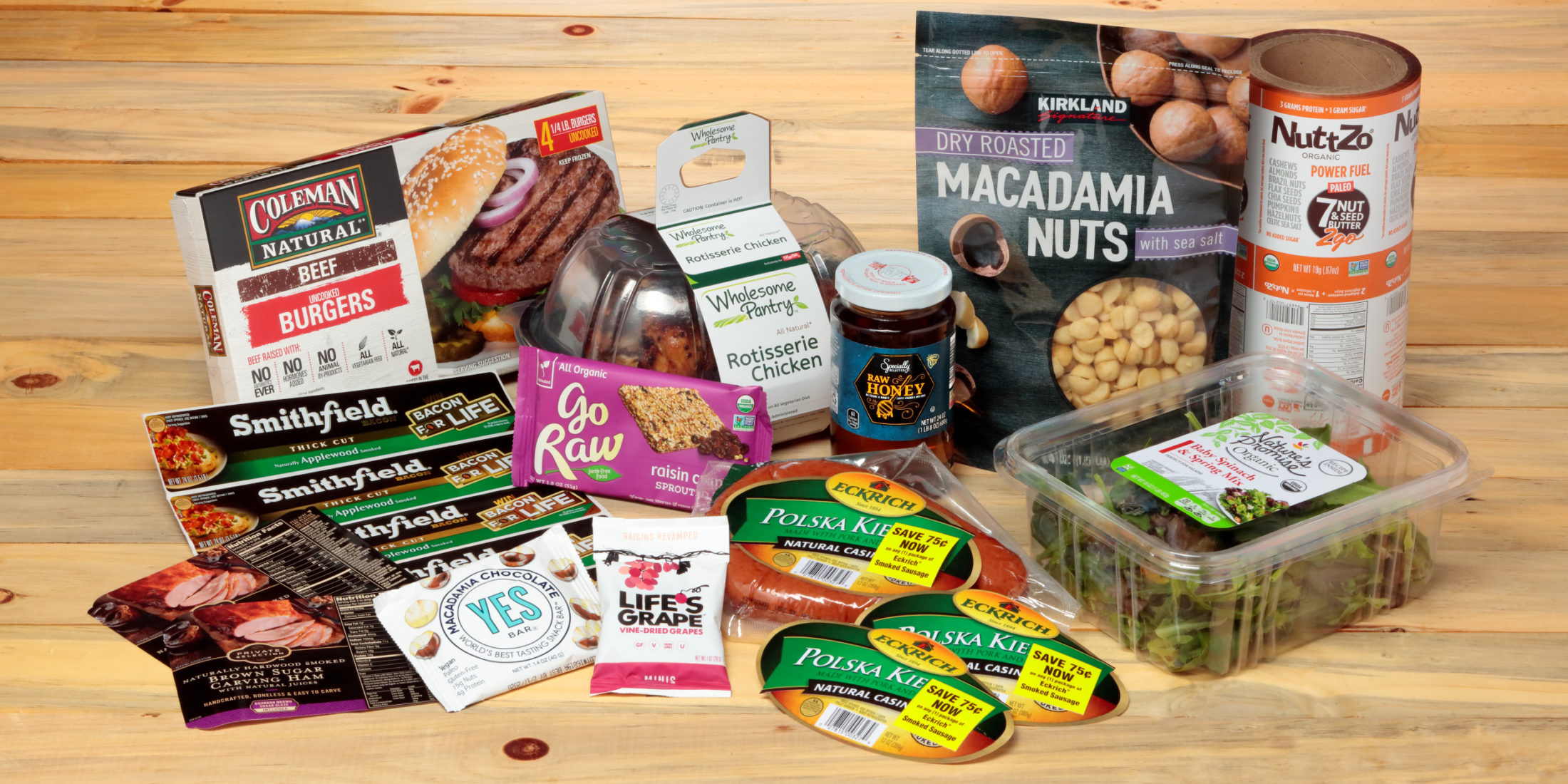 Virginia Beach, November 1, 2018 /PRNewswire/ — Fortis Solutions Group, a portfolio company of Main Post Partners, is pleased to announce the acquisitions of Premier Georgia Printing and Labels and Austin Label Company.
Premier, located in Flowery Branch, GA, is a full-service labels, packaging, folding carton, offset and flat sheet printing company. Primarily serving customers across the Southeast in the food end-market, Premier recently became SQF certified evidencing its commitment to food safety and quality assurance.
Austin Label, located in Austin, TX, provides custom pressure-sensitive labels using flexographic and digital printing technologies to customers in the wine, spirits and food end-markets across the United States.
Fortis President and CEO, John O. Wynne, Jr., commented, "We are excited to grow our organization with the acquisitions of these two great companies. The acquisitions of Premier and Austin fully support our growth strategy of product, end-market and geographic diversification. We look forward to extending our new folding carton capabilities across the Fortis footprint and growing our presence in Texas and the food, wine and spirits end-markets. We welcome the Premier and Austin employees to the Fortis organization"
Employing over 440 employees across ten sites, the company intends to continue its pursuit of attractive acquisitions to further the breadth of product offerings and locations which can serve its customer base.
For more information, or to contact a sales representative to learn more about how Fortis can make a difference for you, please call 1-844-FSG-LBLS or visit www.FortisSolutionsGroup.com.