Jul. 12, 2018
Fortis Solutions Group Acquires Lewis Label Products Corporation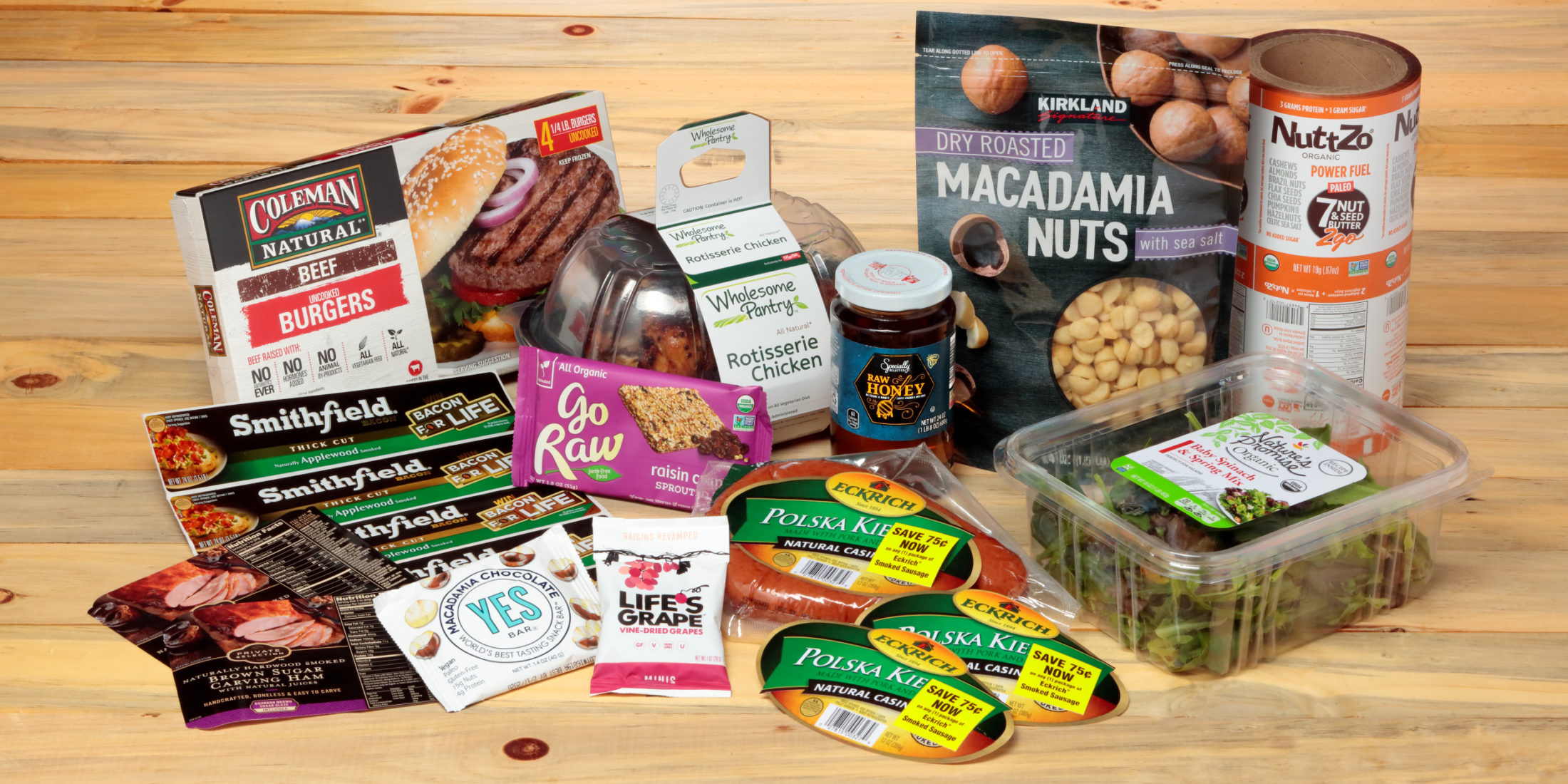 Virginia Beach, July 12, 2018 /PRNewswire/ — Fortis Solutions Group, a portfolio company of Main Post Partners, is pleased to announce the acquisition of Lewis Label Products Corporation.
Lewis Label, located in Fort Worth, Texas, is a custom manufacturer of pressure sensitive labels, shrink sleeves and flexible packaging products. Established in 1964, Lewis provides high quality distinctive labeling and packaging solutions to its customers across the United States.
Fortis President and CEO, John O. Wynne, Jr., commented, "We are extremely excited to acquire such a terrific company. Gib Lewis and his team have established themselves as one of the top converters in the Southwest. Lewis Label increases our presence in the food and beverage end markets while also expanding Fortis into the Nutraceutical sector. This acquisition bolsters our product offerings to include shrink sleeves and allows us to broaden our flexible packaging and pressure sensitive labeling capabilities. In addition, we are able to strengthen and grow our relationships with our valued customers by having a presence in Texas. We welcome the Lewis Label team to the Fortis organization."
Lewis Label CEO, Gibson D. Lewis, stated, "Lewis Label Products looks forward to becoming an extension of Fortis Solutions Group. This opportunity will allow Lewis Label to reach a new and higher level for our customers."
Employing over 400 employees across eight sites, the company intends to continue its pursuit of attractive acquisitions to further the breadth of product offerings and locations which can serve its customer base.
For more information, or to contact a sales representative to learn more about how Fortis can make a difference for you, please call 1-844-FSG-LBLS or visit www.FortisSolutionsGroup.com.