Jan. 2, 2019
Fortis Solutions Group Acquires Infinite Packaging Group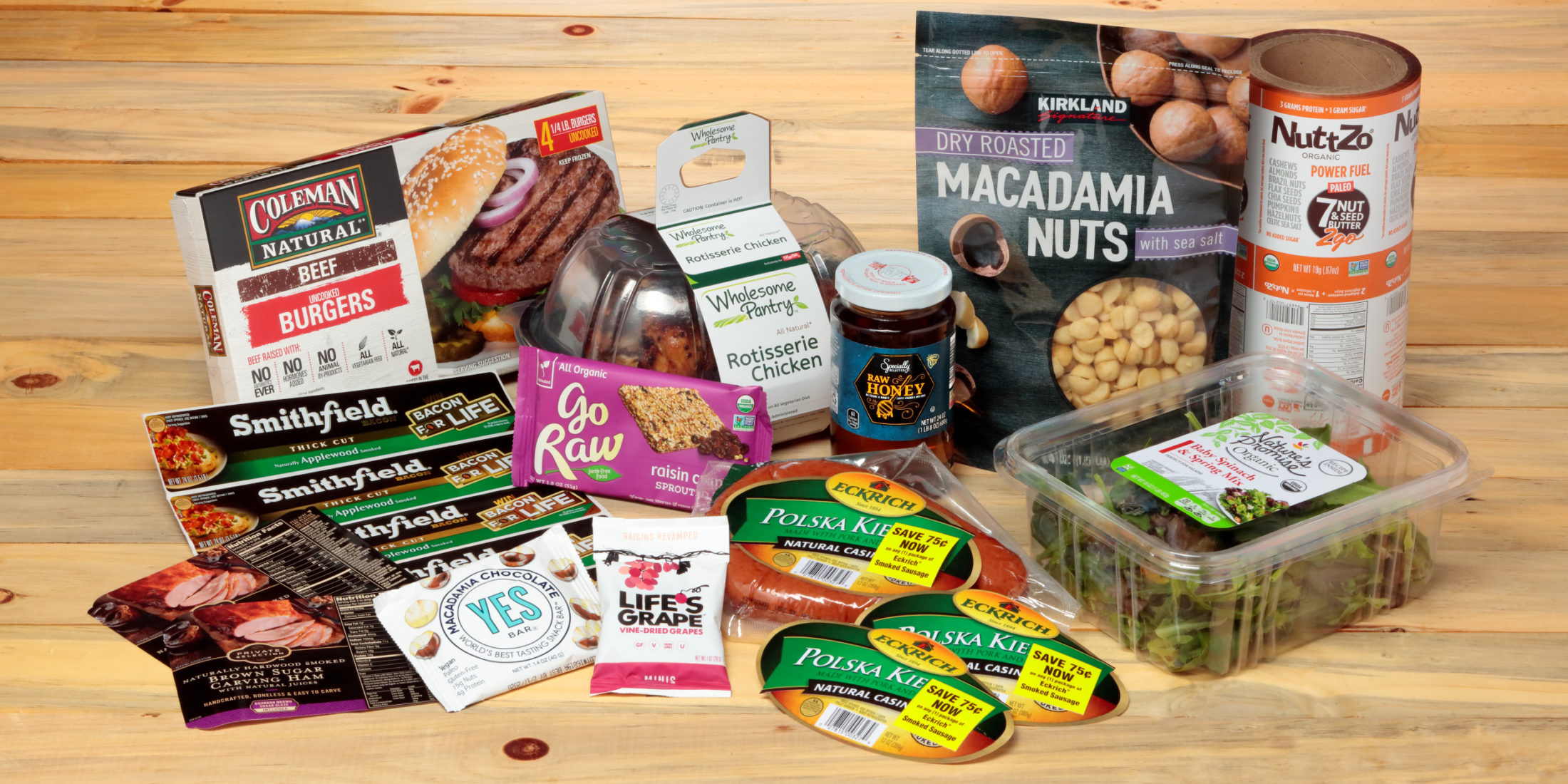 Fortis Solutions Group LLC, a portfolio company of Main Post Partners, is pleased to announce the acquisition of Infinite Packaging Group, Inc., a portfolio company of Svoboda Capital Partners LLC.
Infinite, with facilities in Lewisville, TX and Catoosa, OK, is a full-service converter of label products, including pressure sensitive labels, shrink sleeves and complementary products and services. Infinite serves a diverse group of clients in several consumer vertical markets including consumer products, retail, food and beverage, nutraceuticals and health and beauty. In addition, the Company has developed a specialized line of products and solutions for e-commerce sales.
Fortis President and CEO John O. Wynne, Jr. commented, "I have long admired the Infinite organization and it's go-to-market strategies. We are excited to partner with Infinite CEO Lynn Higgs to continue building upon their success. This acquisition is a wonderful opportunity to grow our presence in the Texas market and establish a presence in Oklahoma. In addition, we will be bolstering our strength across product offerings and key vertical markets. We welcome the Infinite employees and customers to the Fortis organization."
Infinite CEO G. Lynn Higgs added, "We are thrilled to join forces with Fortis CEO, John Wynne, and the entire Fortis team. This will be a powerful business combination that will provide access to a national footprint and allow us to bring added capabilities to our customers. The customer-focused approach of Fortis is a great cultural fit with what we have been building over the years."
Employing over 550 employees across 12 sites, the company intends to continue its pursuit of attractive acquisitions to further the breadth of product offerings and locations which can serve its customer base.
For more information, or to contact a sales representative to learn more about how Fortis can make a difference for you, please call 1-844-FSG-LBLS or visit www.FortisSolutionsGroup.com.
About Fortis Solutions Group At Fortis Solutions Group, we provide a differentiated approach giving our customers a powerful advantage in the marketplace through industry leading lead times, quality control, color management and solutions-oriented approaches. We deliver a breadth of product offerings utilizing our outstanding flexographic, offset and digital printing capabilities. These offerings include pressure sensitive and shrink sleeve labels, extended booklet printing, folding cartons, variable data printing, multi-ply coupon printing and flexible packaging printing. Headquartered in Virginia Beach, VA, the company also has manufacturing and sales offices in Austin, TX, Catoosa, OK, Ellington, CT, Flowery Branch, GA, Fort Worth, TX, High Point, NC, Kansas City, MO, Lewisville, TX, Memphis, TN, West Chester, OH and Wixom, MI.