Mar. 24, 2021
Flynn Restaurant Group Completes its Purchase of Pizza Hut and Wendy's Restaurants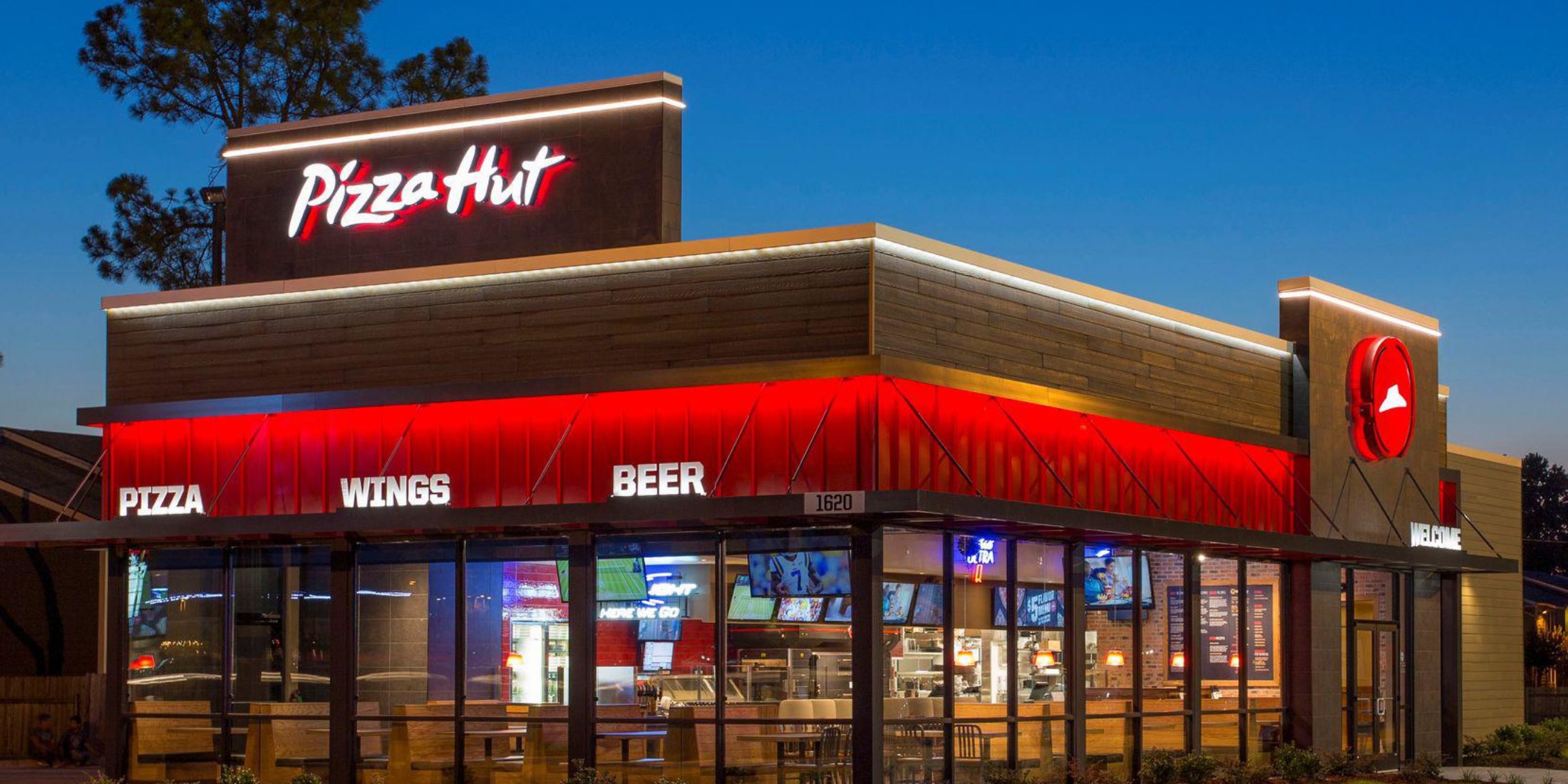 March 24, 2021 /Restaurant Business/ — Flynn Restaurant Group, already the country's largest franchisee, has completed a deal that will make the company considerably larger, acquiring 937 Pizza Hut locations and 194 Wendy's units from the bankrupt NPC International.
The deal, the largest franchisee-to-franchisee acquisition in U.S. history, doubles Flynn's restaurant count and will give the company $3.5 billion in annual sales from 2,355 locations.
To put those numbers into perspective: $3.5 billion is about the same amount of annual sales as Olive Garden, and the unit count exceeds the tally for chains like Panera Bread and Jack in the Box.
The deal adds two more brands to a Flynn Restaurant Group (FRG) system that already operates restaurants in the Applebee's, Arby's, Taco Bell and Panera systems. The two additional brands "bring with them a wonderful team of dedicated operators and support personnel, who are welcome whole-heartedly into the Flynn family," FRG CEO Greg Flynn said in a statement.
"Both Pizza Hut and Wendy's are deeply established as leading concepts in their sectors, and our entry into their systems furthers our goal to operate at scale in top-tier brands."
The deal also effectively means the end of NPC, which had been the second-largest franchisee behind FRG and one of the largest restaurant operators of any kind in the U.S. The company was the largest franchisee of both Pizza Hut and Wendy's.
But debt from a 2018 leveraged buyout, coupled with weak sales at Pizza Hut, led to significant financial problems at NPC and last year it declared bankruptcy and ultimately sold all its locations. The bulk of them went to FRG, while about half of NPC's Wendy's locations were sold to different existing franchisees of that system through Wendy's.
With this deal, FRG becomes Pizza Hut's largest franchisee and Wendy's fifth-largest operator. It is already the largest in the Applebee's and Arby's systems and is the second-largest Panera operator and the third largest Taco Bell franchisee.
Existing FRG investors Main Post Partners, a private equity firm, and Ontario Teachers' Pension Plan Board supported the acquisition.
"Over the course of our 15+ year partnership, Greg and the Flynn team have done a phenomenal job executing on a vision to grow from a single brand franchisee to now the premier operator in six leading, highly differentiated brands," Sean Honey, managing partner at Main Post, said in a statement.
FRG has grown primarily through acquisitions over the past 20-plus years, starting with Applebee's locations, and accelerated through a series of deals through the recession. The company has since acquired restaurants in the other brands through a series of increasingly bold acquisitions, the NPC deal being the biggest by far.
FRG has been able to add these brands to its portfolio through what it calls a "federal-state" system that provides centralized support along with a general set of rules, while also providing more localized decision-making and accountability.