Aug. 6, 2015
Chuze Fitness to Open New Gym in Fullerton, CA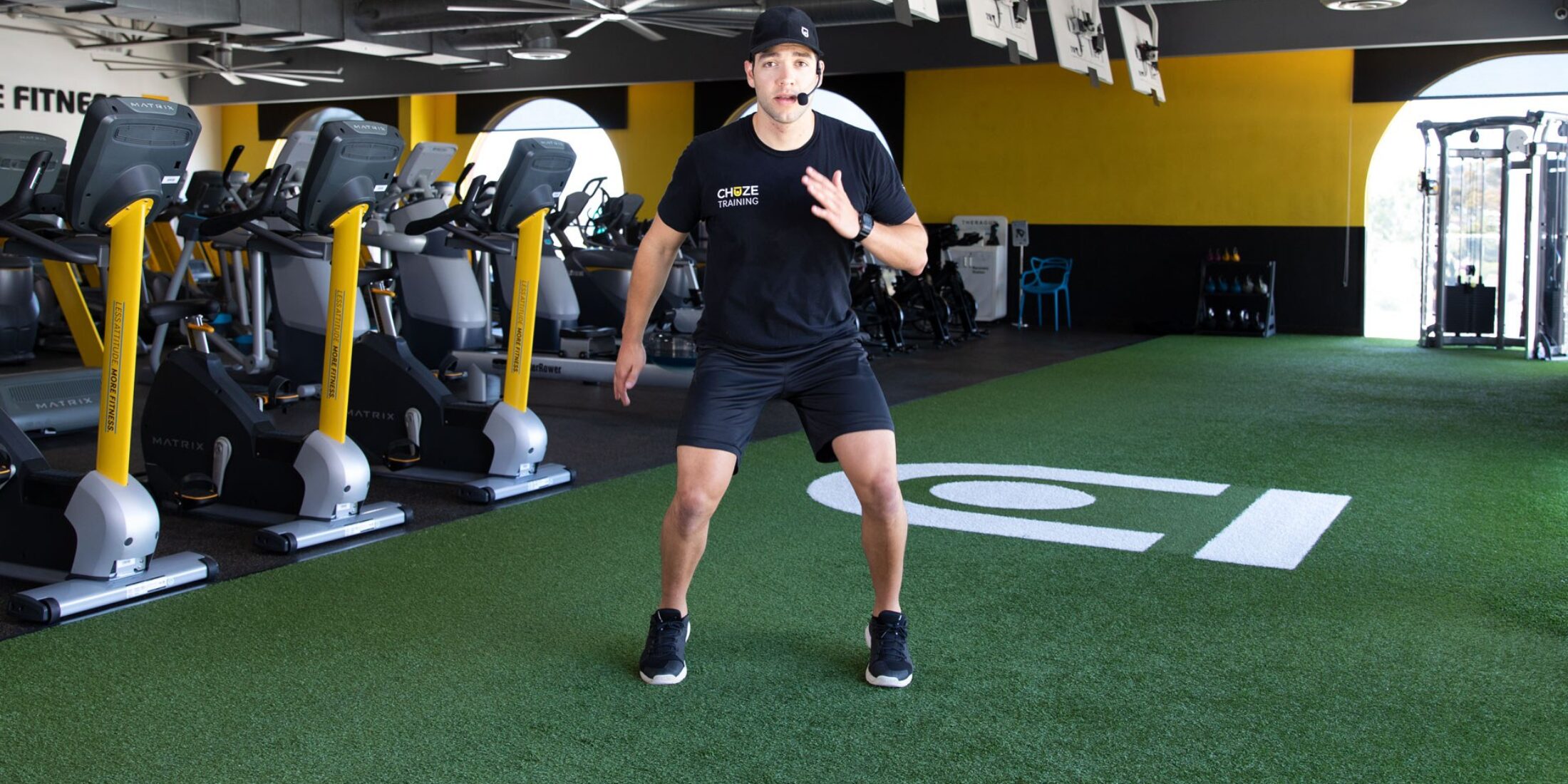 Fullerton, Aug 6, 2015 /Marketwired/ – Chuze Fitness is pleased to announce that it will open its brand new Fullerton, CA gym in early September. The Fullerton fitness center is located at 246 E Orangethorpe Ave, Fullerton, CA 92832. Fullerton is the twelfth Chuze Fitness location to open in California, and fifteenth location overall. Chuze plans to expand further into Orange County and open more health clubs in the area in the future.
Chuze Fitness is at the forefront of a new gym concept that changes the primary idea of a gym in the United States to truly value its members, their desires and needs. Chuze strives to offer a friendly neighborhood atmosphere and provide a warm, welcoming & non-intimidating environment to enjoy. Chuze aims for complete cleanliness, and focuses on keeping the gyms spotless to maintain member comfort. The affordable price, spotless gym space, energetic group exercise classes, and excellent personal trainers have attracted people to make the switch from the larger generic chains to the more personalized experience that Chuze offers.
The Fullerton location will offer a wide range of services, giving members the essential equipment they need for a good workout and more. There are over 120 pieces of cardio equipment, more than 55 pieces of strength training equipment, group exercise classes, a team training room, turf area, cardio cinema, kid's club, sauna, steam room, and full locker rooms. Memberships are available starting at $9.99 per month. The Premium membership costs $19.99 per month, including classes, tanning, HydroMassage, steam room & sauna, guest privileges, and access to all other locations.
Kris Peterson, an owner of Chuze Fitness, said about the Fullerton fitness center: "We are excited to continue our expansion in the Orange County area! The Fullerton location will be our 4th location in Orange County and will provide so many amazing amenities at an unbelievable value. It will be one of our best gyms yet and will be a must see! We look forward to serving the Fullerton community soon."
Chuze Fitness Fullerton's operating hours once open will be 24 hours during the week, starting Monday from 4:30am to Friday at 10pm, and weekend hours are 6am to 8pm.
Pre-opening membership specials are available now at the preview center located at 227 Orangefair Mall, Fullerton, CA 92832 next to the Dollar Tree. Or you can visit chuzefitness.com/locations/fullerton or call the pre-sale office at (714) 451-7365.