Apr. 18, 2016
Chuze Fitness Receives Strategic Growth Investment from Main Post Partners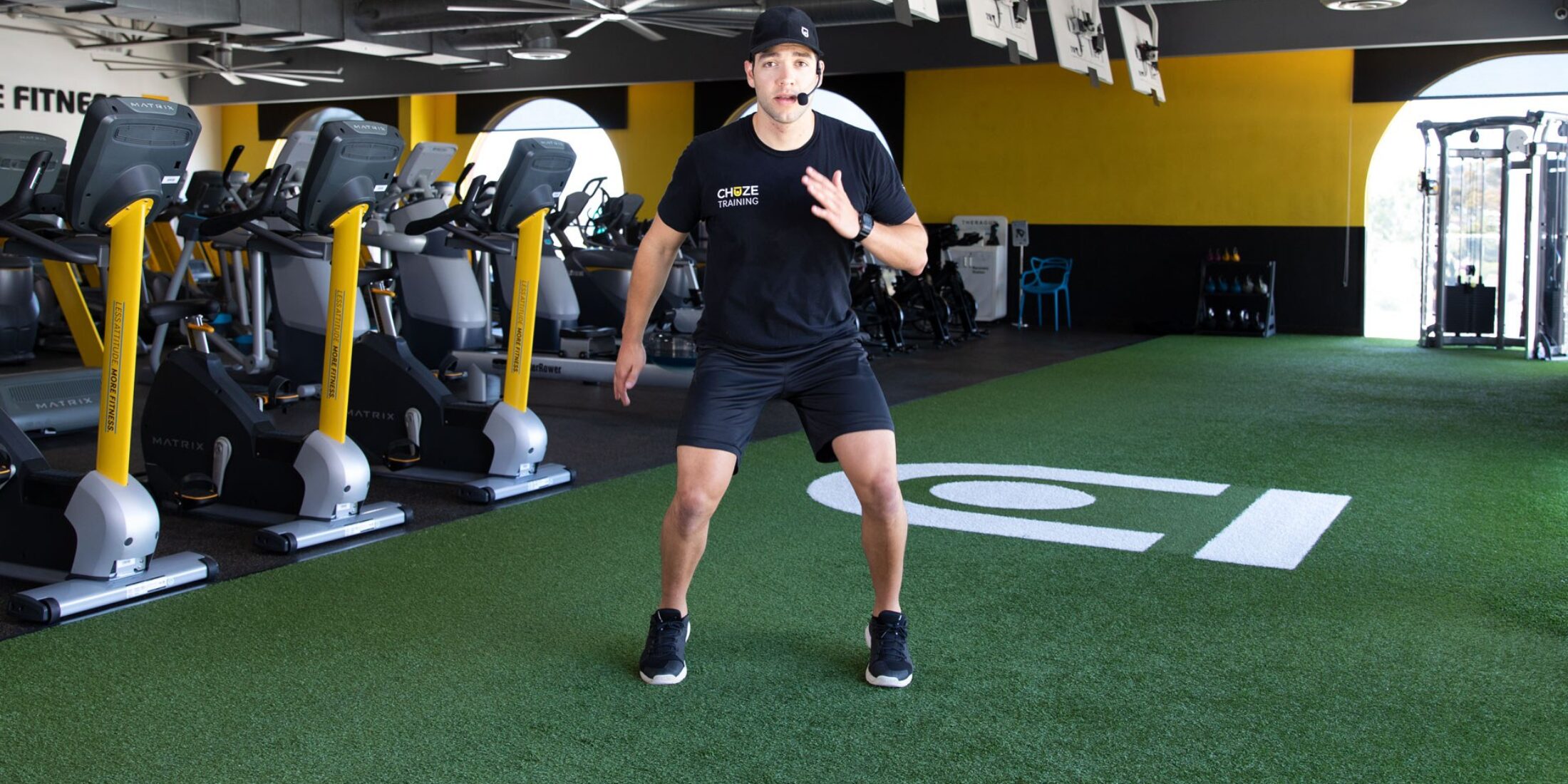 San Diego, April 18, 2016 /PRNewswire/ — Chuze Fitness, a leading High‐Value-Low‐Price ("HVLP") fitness chain with sixteen locations across California and Arizona, announced a partnership with Main Post Partners, a San Francisco-based private equity firm with deep experience investing in growth companies in the consumer sector. "As the first investment out of Main Post's inaugural fund, Chuze fits well with our strategy to back driven management teams with disruptive business models," said Jeff Mills, Managing Partner at Main Post Partners.
With over 100,000 members, Chuze is a highly differentiated and fast growing fitness concept that offers guests a large selection of premium amenities at a value price (memberships start at $9.99). Founded in 2008 by an experienced five-man team, Chuze has rapidly expanded from one location in San Diego to sixteen locations across four markets. Over the coming months the Company will be opening several locations in its fifth market, Denver, CO and is targeting to have over twenty locations by year-end.
"When we founded Chuze, we wanted to do more for our members than just provide a high-value fitness membership. From day one we put a huge focus on consistently delivering an exceptional experience to our guests through immaculately clean facilities and unmatched customer service," said Cory Brightwell, CEO and Co-Founder of Chuze Fitness. He added, "We wanted to find a way to accelerate our growth and needed a partner who could appreciate our Company's unique culture — we are not a typical gym operator." Aaron Garcia, a Vice President at Main Post Partners, added "We are excited to support Cory and his team as they become the category killer in big box fitness."
"The Main Post team's track-record of successfully partnering with family-owned businesses and building best-in-class multi-unit operators were critical factors in our decision to go-forward with the transaction," said Co-Founder Ray Barshick. "We have known this team for many years, have been impressed with the strong foundation they've built and saw a great opportunity to bring the overwhelming value of the Chuze Fitness experience to new members in existing and new geographic markets," said Josh McDowell, Partner at Main Post Partners.