Apr. 24, 2023
Chuze Fitness Adds 16 Florida Locations with Acquisition of Bailey's Health & Fitness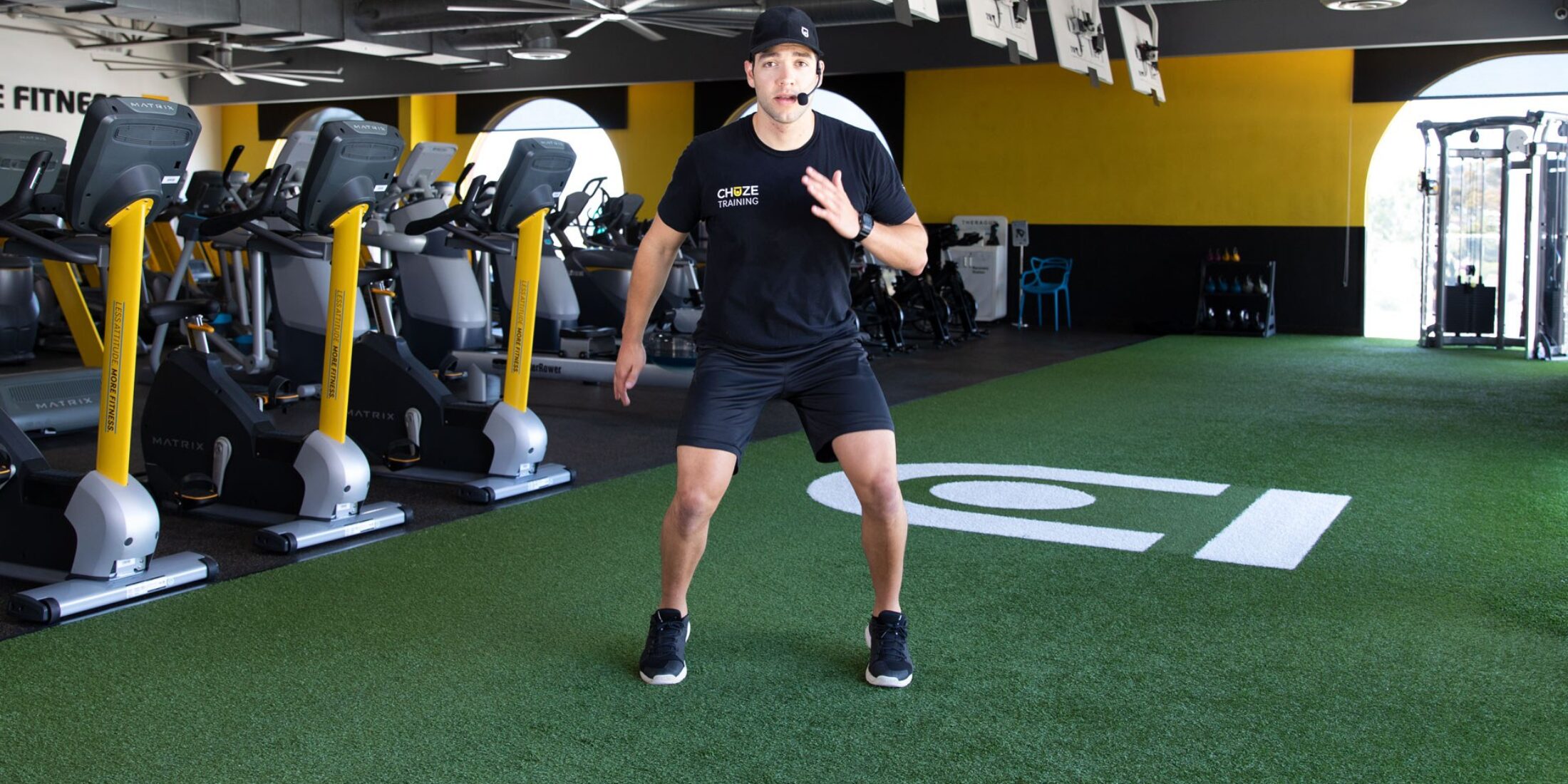 Chuze Fitness, San Diego, California, has acquired Bailey's Health & Fitness, Jacksonville, Florida, for an undisclosed sum, Chuze announced on April 24.
For now, the 16 Bailey's Health & Fitness clubs will retain their names and pricing, which starts at $24.99, according to Chuze Fitness, which already had 44 locations and starts memberships at $9.99.
In November, Chuze moved into Texas with the purchase of five EP Fitness clubs in El Paso, Texas.
Chuze Fitness now has clubs in Arizona, California, Colorado, Florida, Georgia, New Mexico and Texas.
Chuze Fitness co-founder and CEO Cory Brightwell and Bailey's Fitness owners Darryl and David Bailey have worked together for more than eight years, sharing best practices and building collaborative relationships. The Baileys will stay on board through the transition, according to Chuze Fitness.
"I met David and Darryl Bailey eight years ago, and we developed a camaraderie immediately given our leadership roles in growing a family owned and operated health club business," Brightwell said in the announcement. "We shared a philosophy of investing in our team and culture to create the best member experience. We are thrilled to have entered into a mutually beneficial partnership and look forward to integrating our teams and continuing to bring the best fitness experience to the Jacksonville community."
This acquisition is the beginning of the next phase of growth for Chuze Fitness, according to the company.
David Bailey, whose brother Don started Bailey's Health & Fitness 40 years ago, said the decision to sell was difficult, and the family wanted to find a company that shared their values, which he said they found in Chuze Fitness.
"Chuze is a company that values its employees and engages in the communities it serves," David Bailey said. "We are excited to see the investment and growth plans that Chuze has for the area. It will help engage more people in a healthy and active lifestyle. We want to thank all our employees and members who have given us such great support, and we want to let them know they are in good hands with Chuze Fitness."