Feb. 15, 2023
BluWave Recognizes Main Post Partners as a Private Equity Leader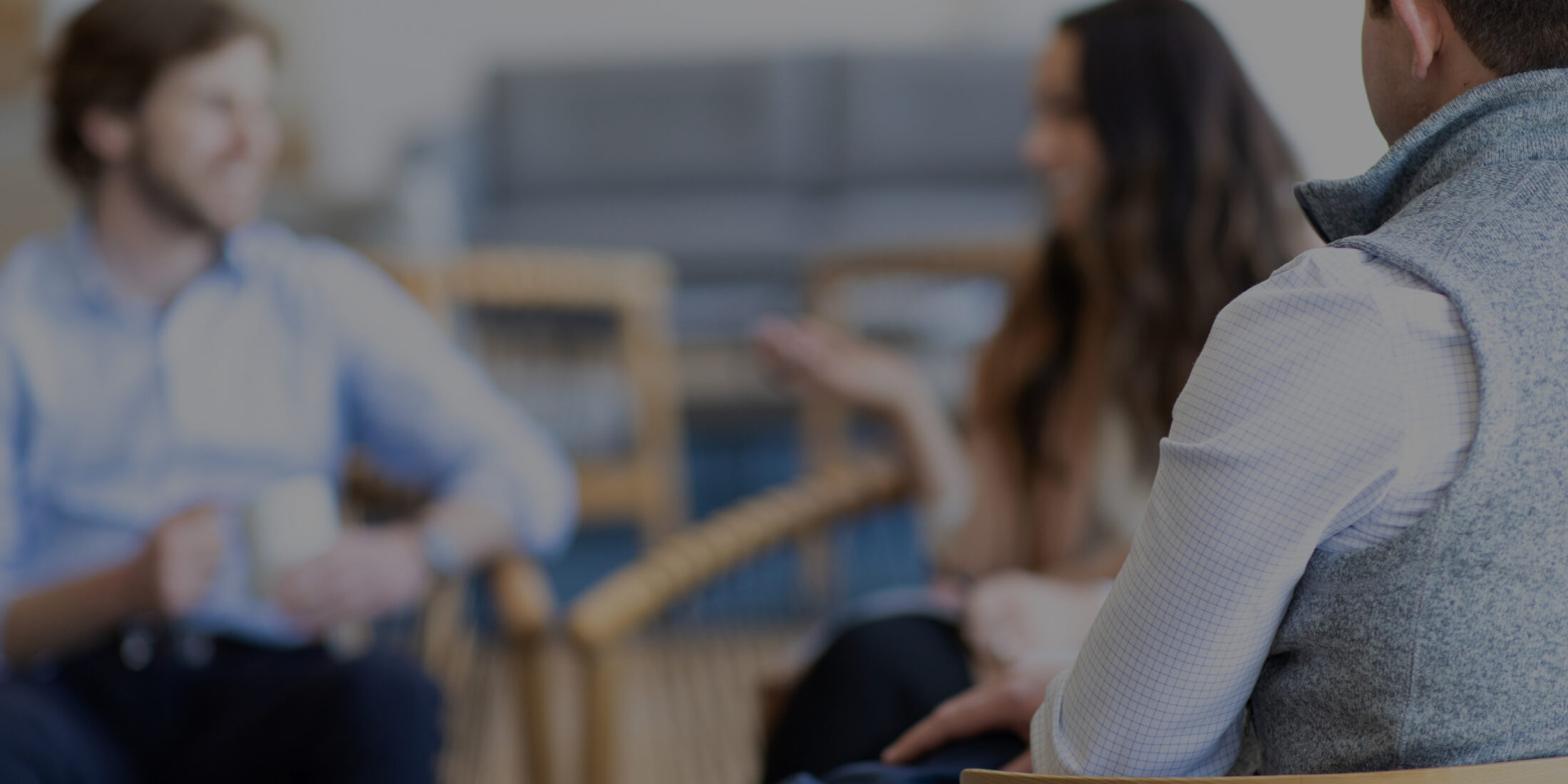 SAN FRANCISCO, CA – February 15th, 2023 – BluWave, the business builders' network for private equity grade due diligence and value creation needs, announced today that Main Post Partners is a recipient of the 2023 Top Private Equity Innovator Award for the second consecutive year. The awards recognize select private equity firms for exemplary innovation and leadership. Recipients of the BluWave 2023 Private Equity Innovator Awards represent the top 2% in the private equity industry for due diligence, value creation, ESG, and PE firm operations*.
The BluWave 2023 Top Private Equity Innovator Award recipients were selected based upon a rigorous assessment in consultation with leading limited partners, investment bankers, service providers and other thought leaders in the private equity ecosystem. BluWave partners with more than 500 leading private equity firms and has an incomparable perspective that enables it to deeply understand best practices and innovation in private equity.
Private equity firms were assessed across the following criteria:
● Proactive due diligence practices
● Transformative value creation
● Embracement of ESG
● Modern private equity firm operations
"The Top Private Equity Innovators have demonstrated an ability to stay ahead of changing environments, engage in transformative due diligence and value creation, and embrace the strategic value of ESG," says Sean Mooney, Founder and CEO, BluWave. "They are leaders in creating economic opportunities and building businesses that provide jobs, and we commend them on their innovation and success for the second year in a row."
For complete information on the BluWave 2023 Private Equity Innovator Awards and the recipients, please visit https://www.bluwave.net/awards/.
BluWave, LP has not received investment capital from and holds no ownership interest in the PE firms evaluated or recognized under the Top Private Equity Innovator awards program. BluWave received no compensation from any of the PE firms in connection with this awards program. However, BluWave may otherwise provide services to the PE firms and/or portfolio companies, but BluWave confirms that its assessment of the PE firms was independent of any such service arrangements. Top 2% in the PE industry is based on BluWave's review of the more than 5,000 PE firms in the U.S. and Canada from which the PE firms were selected as award recipients.