May. 18, 2021
Main Post Partners Announces the Successful Sale of its Investment in Nulo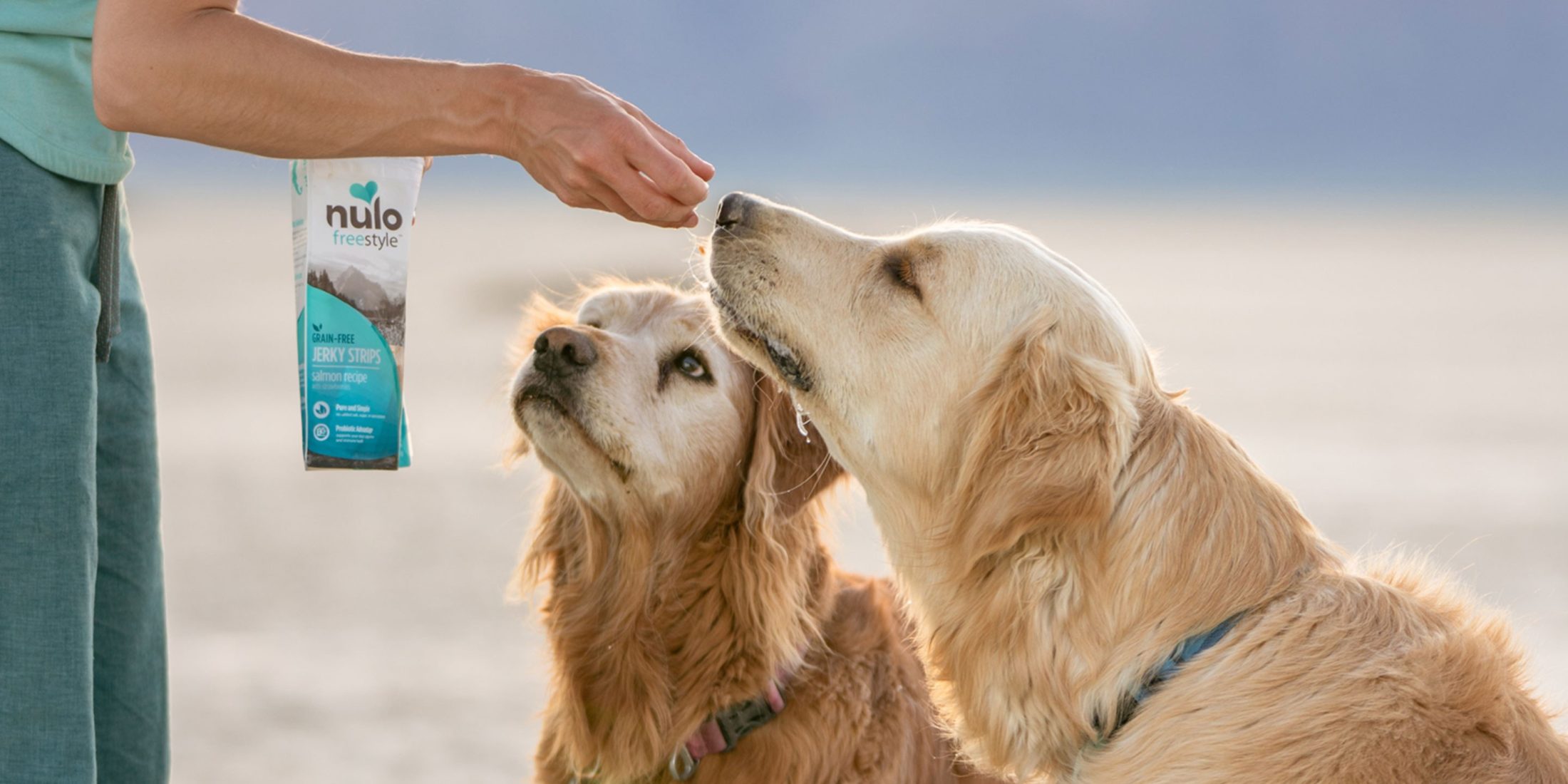 May 18, 2021/Pet Product News/ -- Apax Funds, a global private equity advisory firm, recently reached an agreement with pet food brand Nulo to buy out its existing investor group, which includes CAVU Venture Partners and Main Post Partners.
The Apax Funds, in partnership with Nulo's current management team, will look to accelerate the company's already impressive growth rate—while preserving the company's unique product and channel strategy, officials said in a statement. Collectively, they will focus on a number of key value drivers such as expanding the company's digital marketing operations and building out its international footprint.
"We're excited to partner with the Apax Funds, who have the experience and know-how to help us in our next phase of growth," said Michael Landa, CEO of Nulo, which is based in Austin, Texas. "Since its retail launch in 2011, Nulo has rapidly grown into one of the most authentic and differentiated consumer brands in the premium pet food space. With the support of the Apax Funds, we believe we can achieve our ambitious growth plans, offering our innovative food products to more pet parents, in more locations around the world."
The transaction is expected to be completed in early June. Financial terms were not disclosed.